Award for 'Age Friendly' Tourism Businesses
Published on 10 August 2018 04:40 PM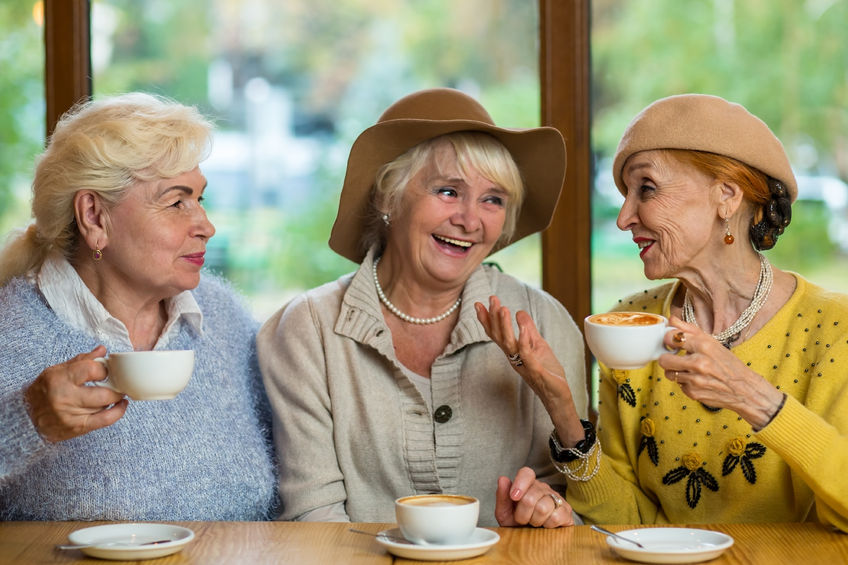 Do you work in, or do you know of, a local café, restaurant, hotel or attraction that goes out of its way to be friendly to older people? If so they could be in line to win a special award. This year's Bristol, Bath and Somerset Tourism Awards 2018 includes a special award for Age Friendly Tourism Business of the Year sponsored by us as part of our 70th Birthday celebrations.
The award is free to enter and is open to all tourism businesses that considered the needs of older visitors and go out of their way to offer a really positive tourism experience for those in later life.
Phil Dolan, our Chief Executive said
"Age UK Somerset is an independent local charity, the largest charity working with and for older people in Somerset and North Somerset. With our local population increasing in age, our role to promote the wellbeing and independence of older people and add value to later life, is more important now than ever and with the wide variety of services we offer to make later life better, we put the needs of older people at the heart of what we do. By sponsoring this special award we want to recognise and celebrate the local tourism businesses that are taking the same approach."
The deadline has passed for many categories but for this special award it has been extended until 22nd August 2018. Winners and runners up will be invited to the Award ceremony which takes place in Bath at the Apex Hotel on November 15th.
If you would like more information, or tips to help complete your entry form please visit http://www.somersettourismawards.org.uk, click on Entry Forms and select Age Friendly Tourism Business of the Year, or call Age UK Somerset 01823 345610 for more information or to have a paper copy of the entry form sent to you.