New Tai Chi
Published on 13 November 2019 04:31 PM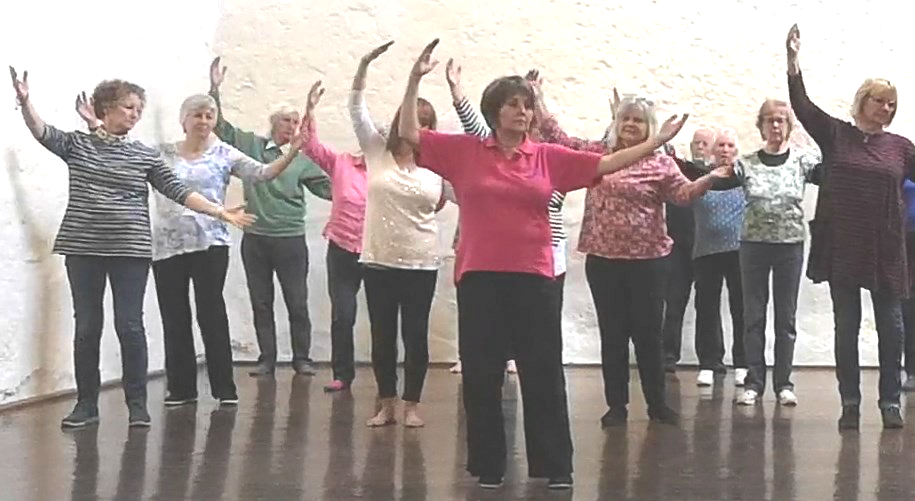 The greater benefits of Tai Chi
Tai Chi is fantastic for improving balance, co-ordination and strength and for helping to decrease blood pressure. It has many other benefits too, the aim being to improve the state of mind, as well as body. The focus on breathing is wonderfully calming.
Types of Tai Chi
There are many different forms of Tai Chi and some are easier to learn than others, like Shibashi and Shibashi Qi Gong. This Shibashi form means "18 moves" in Chinese and it can be done seated or standing, so it's suitable for most people.
New Tai Chi sessions starting!
Earlier this year, we were awarded significant funding from the National Lottery Awards, to help fund falls prevention activities in Somerset. We already run Tai Chi classes in both Somerset and North Somerset but the new funding has been used to train additional volunteers to teach Qi Gong Tai Chi. New classes have already started in Nailsea, Nunney, Wells and Minehead, with other classes beginning over the coming weeks.
To learn more about all of the exercises classes we offer please visit the Ageing Well Exercise Sessions page.