Scams - Do you need our help?
Published on 13 November 2019 04:23 PM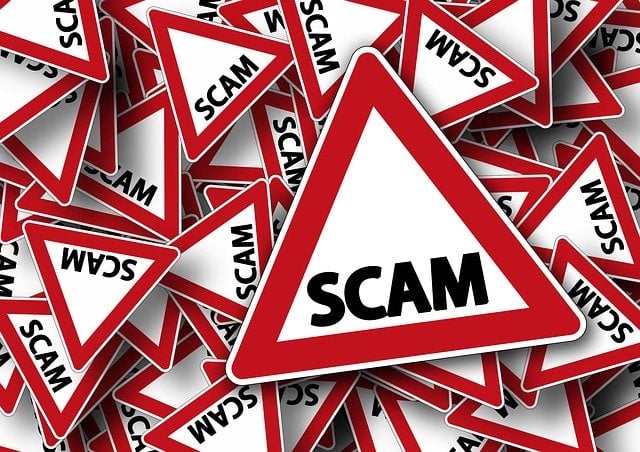 North Somerset Trading Standards, with assistance from Age UK Somerset, provide a service to support victims of scam related crime whether it is on the phone, internet, through the post or a doorstep.
This is a very personal service tailored to the person involved, who is after all a victim of a particularly nasty crime, and whose wellbeing is the most important matter in this process.
Our aim is to support victims to untangle from particular scams, stop the mail, set up the call blockers, help with IT issues and deal with the ripples of the crime by referring to other agencies. These networks can help with depression, loss of confidence, sleep and eating problems which in turn can lead to loneliness, social isolation and a breakdown of relationships with partners and children. We aim to make sure that person continues to be involved with family and friends and encourage them to join groups and clubs locally; where appropriate.
If you know anyone who may unfortunately have been scammed or you are worried about, please refer them to us so we can help.
We are also happy to talk to you and your business or organsation to help them spot the signs and feel confident about making referrals.
Please feel free to contact Linda Griffin on 0744 398 3505
We also run regular drop-in sessions - visit our Scams page to find out more.