Age Friendly Tourism Business? Get the recognition you deserve with our special award
Published on 01 September 2021 12:52 PM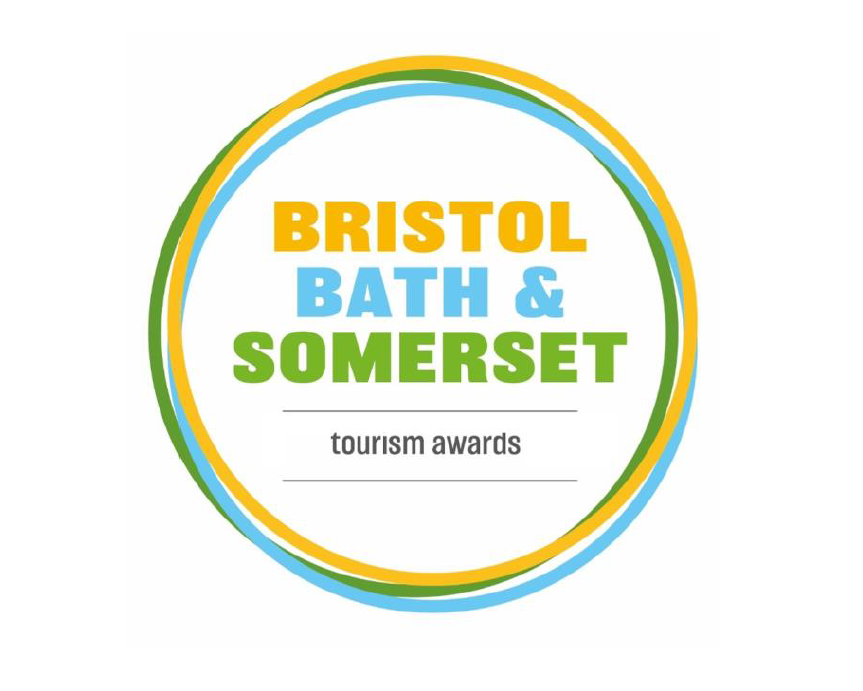 Let's celebrate Age Friendly businesses!
Once again we are sponsoring a special 'Age Friendly' Award at this year's Bristol, Bath and Somerset Tourism Awards!
We feel it is important that our local tourism businesses, cafes etc who consider older visitors & create a positive experience for those in later life should be celebrated and rewarded.
Entry is free!
We've created a document with more information, eligibility criteria and details to help you enter.
If you are ready to enter please visit: https://visitengland-chapters.secure-platform.com/a/organizations/SW-BBS/home

To learn more about all the awards available please visit: https://www.somersettourismawards.org.uk/