Home Support Service - We make time for you
Published on 29 July 2020 01:07 PM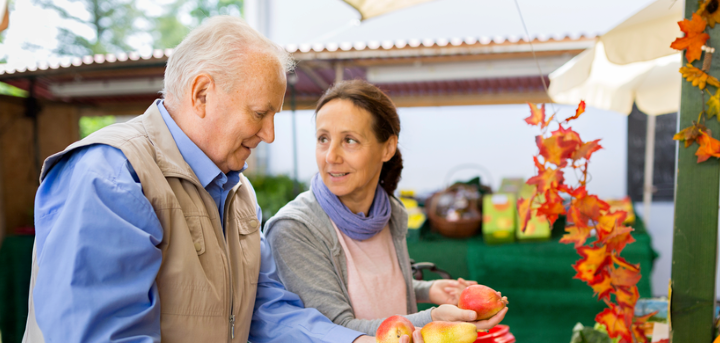 You might be finding life more difficult than you used to or perhaps just need a hand to keep on top of things at home. Perhaps a bit of cleaning, or it could be more personal, like looking after yourself, the way you would like to.
Age UK Wakefield District Home Support Service might be a solution because we pride ourselves on being more than a care service and more than a cleaning service. We offer a range of support to help you continue to do the things you want to do, to look after yourself, and your home. We focus on you and what you want. We make time for YOU.
This service specialises in supporting older people who want to stay living independently and in their own homes. We have worked right through the Covid-19 pandemic, supporting people to stay safe at home, helping them to have a shower, cook a meal or get up and dressed in the morning. And when it is safe to do so, we will return to taking people out.
Our service is delivered by paid staff, so we do have to charge for it and prices start from £11 for a half hour of domestic support and £13 for personal care support.
What some of our clients say about us:
The team genuinely care about Dad and it shows. It makes a significant difference.
The staff are so patient and understanding, I always feel they have enough time and enjoy their company.
I am really happy with the staff who visit Mum, they have made her life so much easier.
I love to natter to Janet because I never feel alone when she's around.
Mum thinks Millie is lovely and I notice a change in mum's mood after her visits.
Do you know what's special about my carer? He's an amazing carer that really does care! And that's so important in the jobs you all do.
Auntie really looks forward to her carer's visits, she says it's always nice to have a chat and get things off her chest. They have a lovely bond.
If this is the kind of person you are, you would really suit our operation. Why not call us or email to see about positions on our team?
"I'm the kind of person to just get on with the job and there are more important jobs than mine. However, I realised yesterday how much difference we can and do make to our clients beyond the shopping and cleaning. Mike was confused and agitated when I arrived yesterday. The clock on his oven was flashing and he didn't know how to stop it. I explained it was probably just a power failure, reset the clock for him and left him relaxed and smiling. I know him and know he would have spent many hours worrying about this. It brought home to me that such small actions can make such a huge difference to someone's day."
Home Support Service
We also offer a home support service of personally tailored packages of social and domestic support.