Celebrate Silver Week with us!
Published on 29 September 2022 03:41 PM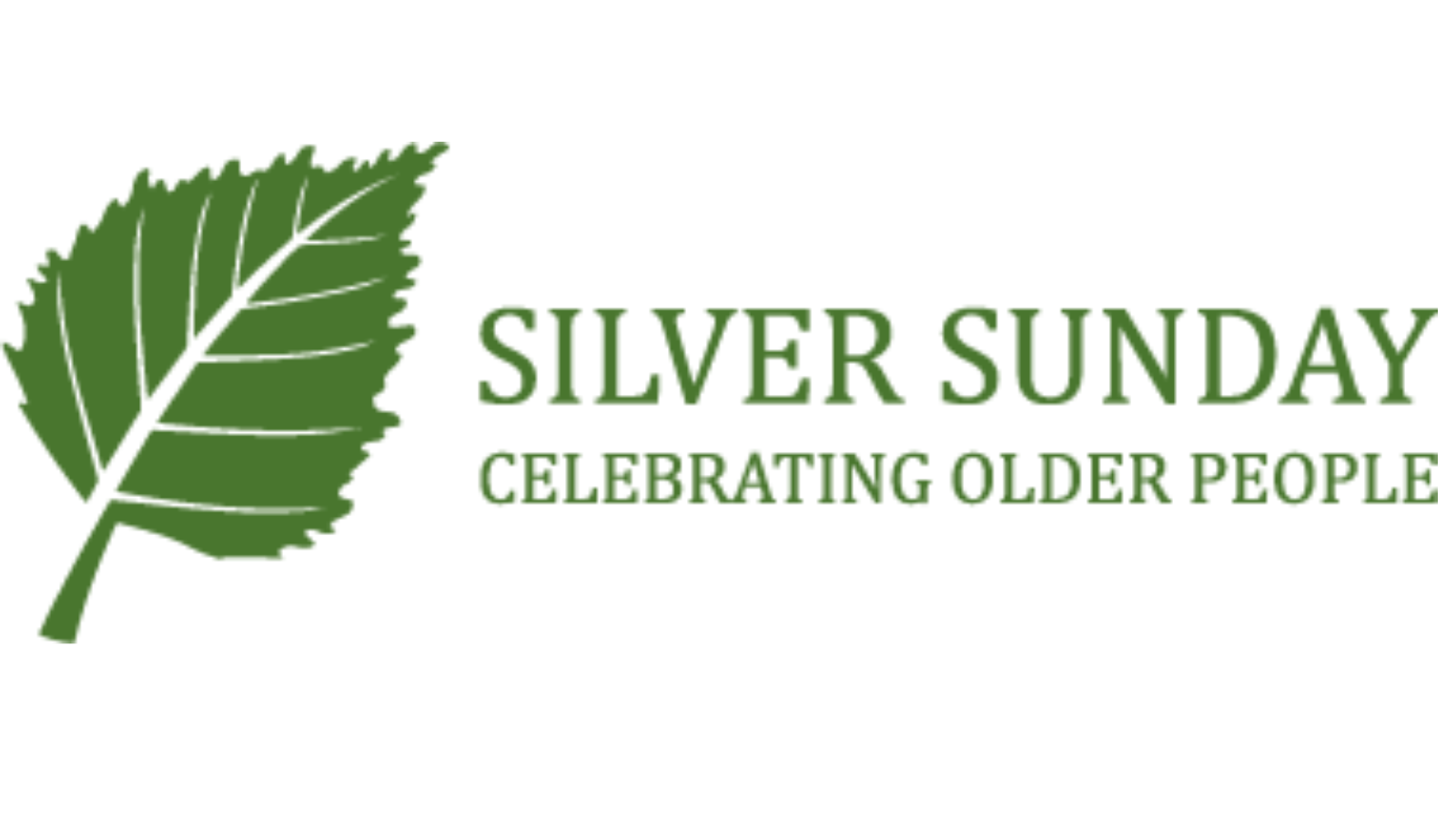 Silver Sunday is a national day of celebration with events all over the country offering opportunities for older people to meet others, try new activities and connect with local communities and the generations around them. See below events that we're involved with throughout Silver Week. We also have our regular activities running throughout the week.
Take a look at our what's on guide for over 55s
here
Silver Sunday at Colindale Library
Sunday 2 October - 2-4.35pm at Colindale Library, 7 Bristol Avenue NW9 4BR
Organised by the Barnet Seniors Association, there'll be talks celebrating the contribution of older people plus an exercise session from Age UK Barnet's Wendy, Bollywood dance, a cello recital and afternoon tea. Age UK Barnet will have an info stall - so come over and say 'Hi'.
Silver Sunday historic Hendon talk - RAF museum
Sunday 2 October 2022.- 2pm at the RAF Museum, The Sunderland Suite, Hangar 1 at the RAF Museum, Hendon Way, NW9
An interactive talk exploring the exciting and innovative aviation history of Hendon. Learn about the first flights from the fields at Hendon, the creation of the London Aerodrome and Battle of Britain pilots who flew from RAF Hendon. All details here:

Tai Chi Class
Tuesday 4 October 2pm – 3pm
This low-impact Tai Chi class benefits physical and mental health. Friendly and free for ages 55 and over. First come first served. Colindale Library, 7 Bristol Avenue NW9 4BR

Age UK Barnet Afternoon tea
Thursday 6 October 2022 from 2-4pm at the Ann Owens Centre, Oak Lane, East Finchley N2 8LT.
A traditional afternoon tea: Sandwiches, cakes and scones with all the tea you can drink - all for £5 a person! Live music too! Bring your family - the more the merrier!
One hour slots are available from 2-3pm or 3pm-4pm. To book your place, please contact Teresa on 07502 989 403 or email Teresa.gallagher@ageukbarnet.org.