Winter Home Check Service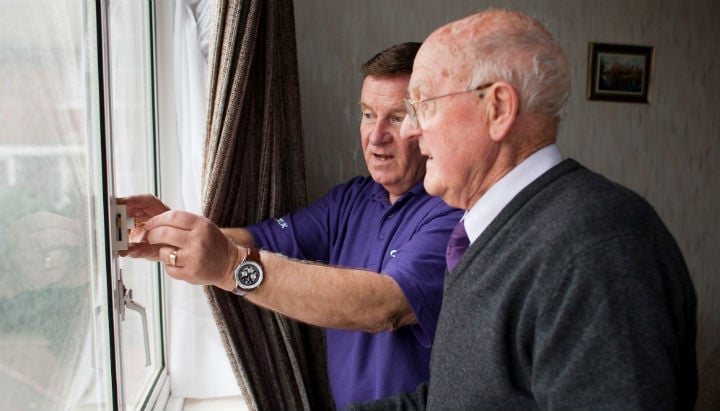 Are you winter ready? Our handyperson service can help you check your home to try and keep you warm and safe over the winter months.
They can undertake the following checks:
· Check and bleed radiators.
· Set heating timers and thermostats.
· Test smoke alarms are in working order.
· Helping to read meters.
· Carry out light bulb checks.
· Change winter curtains.
· Assist with draught proofing.
· Check window and door locks are in place.
· Sweep leaves from pathways to prevent falls.
· Assess for trip hazards and to ensure safety rails are secure.
· Provide advice on security, locks, and key safes.
Our handypersons wear full PPE when visiting your home.
We charge an hourly rate of £25 per hour and £15 per hour for those on the following means tested and disability benefits*.
Parking
Please ensure that the handyperson has a safe and secure place to park during his visit. If there are parking restrictions, then please provide the handyperson with a parking voucher.
For an appointment call 020 8150 0963. We are only taking calls between 10am and 1pm Monday to Friday. Please leave a message - and we will aim to get back to you the following day.
*Concessionary rate is charged for those in receipt of the following benefits:
Pension Credit Guaranteed
ESA Employment Support Allowance
Jobs seekers
Housing Benefit
Council Tax support
Universal Credit
If you are in receipt of the Higher Rate Attendance Allowance, Disability Living Allowance and Enhanced Personal Independence Payment and you have less than £5,000.00 you will also be eligible for the reduced charge.