Comments, Suggestions and Complaints
We are committed to improving our services. Your feedback is vital to us, including complaints, suggestions and comments, as well as compliments. Are you happy with the service you have received? How could we improve our services? What do we do well and what can we do better?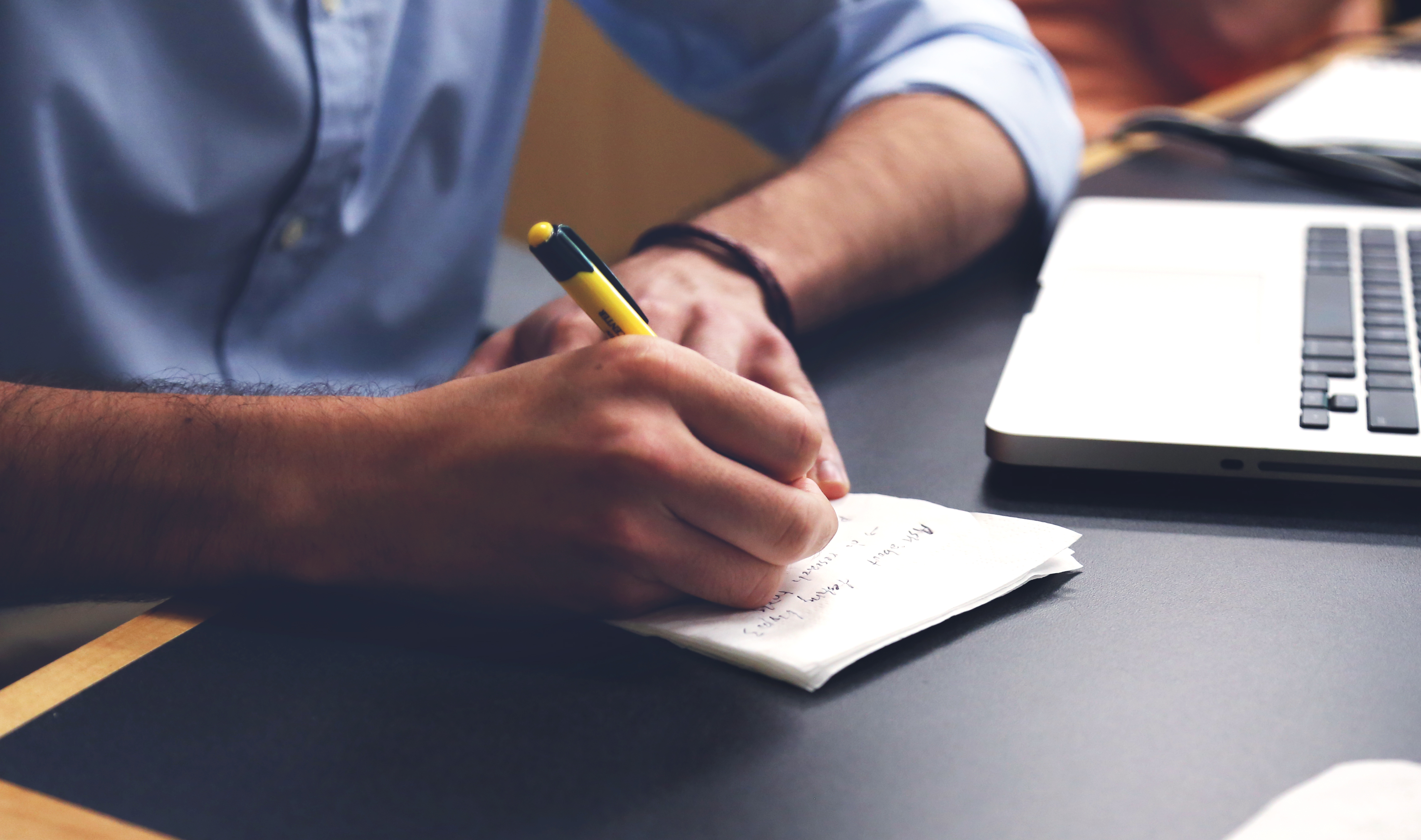 As a client of Age UK Barnet, you have a right to complain if you are not satisfied. As a relative or friend of a client, you have a right to complain on behalf of the client.
If you have a complaint about a service, the first thing to do is talk to the person you normally deal with at Age UK Barnet. Your complaint will be treated in strict confidence. Very often, this is all that is needed to resolve the problem. If you are not satisfied with the response or feel unable to discuss it with the individual, then please contact us.
Our main office:
The Ann Owens Centre
Oak Lane
London N2 8LT

Phone number: 020 8203 5040


Email: info@ageukbarnet.org.uk
You can also download our Complaints Procedure and Comments, Suggestions and Complaints leaflet at the bottom of this page.
The response to a complaint may take the form of a face to face discussion, a telephone call or a letter within five working days. We aim to deal with all complaints as quickly as we can, and to keep you informed of progress. As far as possible, we will write to inform you of the outcome within 28 days.
If you have received an exceptional service and would like to tell us about it, we would love to hear from you. Please use the contact details above to give us your feedback.
Download Complaints Procedure here:
Age UK Barnet Complaints procedure
Download Comments, Suggestions and Complaints leaflet here:
AUKB Comments, Suggestions & Complaints leaflet.pdf