Free 5-week mindfulness workshops for over 55s
Published on 14 February 2022 03:14 PM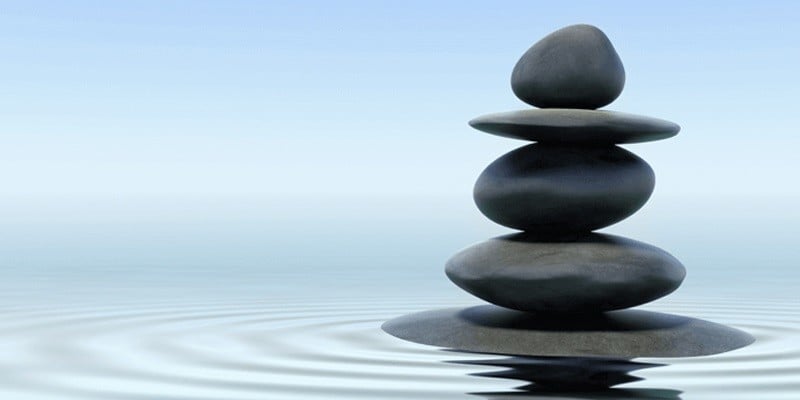 We're pleased to be offering free 5 week online mindfulness course for Barnet residents over 55 run by stress coach Kamontip Evans.
Mindfulness practice can help you deal better with what life throws at you, giving you the techniques to cope with stress and anxiety. It has also been shown to ease physical pain, improve immunity and enhance memory function!
It can enhance your sleep too! After a past session, for instance, one participant told us she'd 'had the best night's sleep in ages!'
During the course you will learn techniques to help focus and calm the mind so to help you let go of negative thinking and emotions and boost your wellbeing.
Join us to:
· Learn about mindfulness as a concept.
· Understand the nature of stress and the effects it has on your physical and mental well-being.
· Learn about the techniques that help to focus and calm the mind, including while standing, walking, sitting, eating and lying down.
· Understand the nature of your mind, become aware of your thoughts, feelings, emotions and perceptions, and be mindful of what your mind is doing.
The course:
· A mix of informative presentations and practice.
· No previous experience needed.
· Runs for five weeks on Mondays 2-3pm, via zoom.
o Monday 14th March
o Monday 21st March
o Monday 28th March
o Monday 4th April
o Monday 11th April.
· Please commit to attending the whole course if possible.
To register for your place, please contact Lindsey Bennister at Age UK Barnet by email: lindsey.bennister@ageukbarnet.org.uk or by phone: 07535 648281 (mobile).