State pension – be prepared!
Published on 09 November 2021 02:28 PM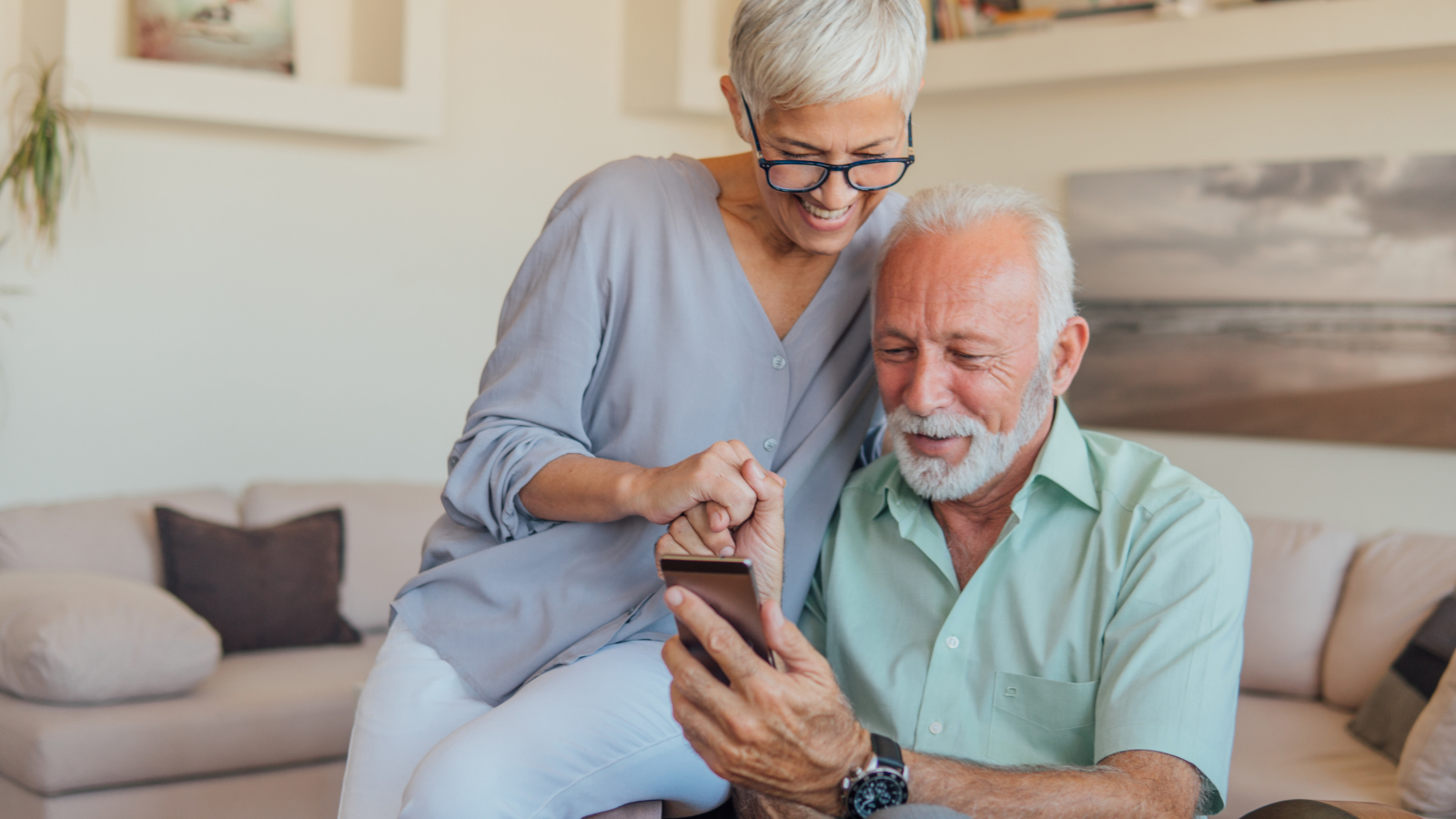 Just a reminder that you won't get your state pension automatically. You have to claim it!
It can take up to eight weeks from the day you apply for your application to be processed and then another four weeks to get the first payment.
'People have come to us in financial distress because they have not applied in time and their entitlement to means-tested benefits such as housing benefit and council tax support may be affected,' says Jesse, team leader of Age UK Barnet's Later Life Planning advice team.
You should get a letter and booklet from the Pension Service no later than two months before you reach State Pension age. If you have not received it by then, contact the Pension Service and they will tell you what to do.
Bear in mind, if you are on Universal Credit and receive the housing element, you also now need to apply for housing benefit directly to Barnet Council Housing Benefit department.
'So if you are approaching State Pension age and you are on Universal Credit with the housing element, please contact Barnet Council Housing Benefit Department on 020 8359 2000 to enquire for Housing Benefit for people of State Pension age,' says Jesse.
Useful information
Click here to fill out the application form online. Or call 0800 169 0154 for the helpdesk.
To get a claim form posted to you, phone 0800 731 7898 – textphone 0800 731 7339
To download an application form to print fill out and post, click here.
Barnet Council Housing Department - phone 020 8359 2000
Click here for an Age UK factsheet about the State Pension.