Talk: memory changes in older age - when do we need to worry?
Published on 13 April 2022 04:37 PM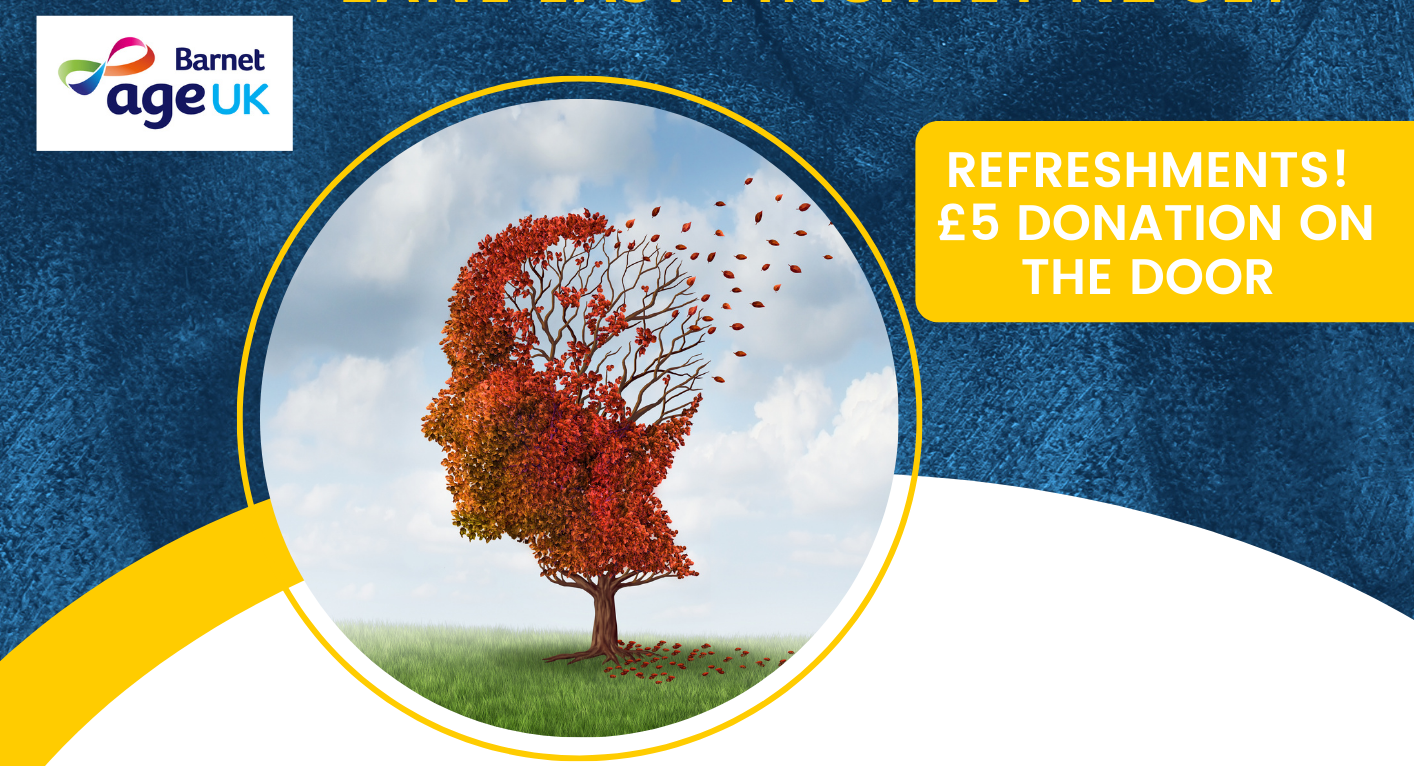 Our memories fail us all now and again but when is it a problem. Professor Catherine Loveday sheds a light on this important issue in her upcoming talk.
Take place on Tuesday 26 April at 7pm at the Ann Owens Centre, Oak Lane, East Finchley N2 8LT
Refreshments
£5 donation on the door
As well as helping people to recognise when there's a problem and when there isn't, Catherine will also talk about recognising things that can masquerade as confusion or dementia - from basic stuff like hearing loss through to psychosocial issues like stress and depression or the effects of certain medications and even illnesses such as UTIs.
How to book
Book your place on our eventbrite page here
For more information, contact Teresa on 07502 989403 or email teresa.gallagher@ageukbarnet.org.uk
About our speaker
Neuroscientist Catherine Loveday is a Professor at the University of Westminster, with a particular interest in memory. Catherine is author of "The Secret World of the Brain" and frequently appears as an expert psychologist on BBC Radio 4's All In The Mind, as well as many other radio and television programmes .She is also a trustee at Age UK Barnet