Free 8-week wellbeing programme for over 55s
Published on 07 October 2019 02:08 PM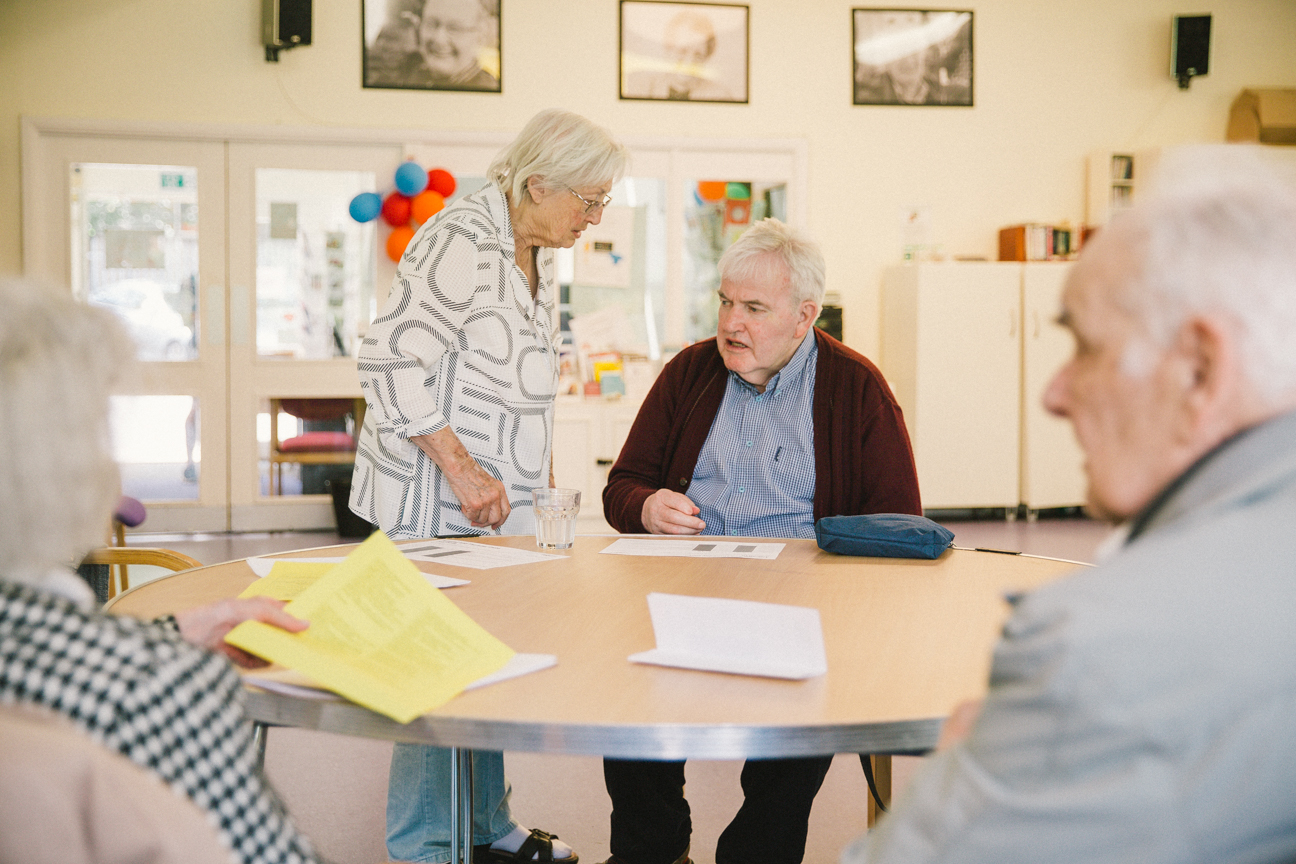 Many problems that we face as we age such as isoation, illness, discrimination, bereavement, poor housing and financial hardship can leave us at risk of mental health problems.
In a joint venture with Mind in Barnet, we are launching a series of workshops to help people to build resilience, improve wellbeing and reduce isolation and loneliness.
Called My Generation Project, it provides free 8-week support groups at different local community centres in Barnet. The idea is that it will provide a range of tools and techniques and coping strategies in a group setting to help people stay well.
Each session will be two hours. In the first hour, we cover topics such as coping with loss, relaxation and mindfulness, problem solving and stress management. In the second part, we do an activity which can be anything from gentle exercise to a talk about films, movies or history.
If you or someone you know is interested in joining a course, please phone Selina on 020 8343 5700 or email mygeneration@mindinbarnet.org.uk
Workshop timetables