RAF museum men's group - new!
Published on 15 August 2019 03:12 PM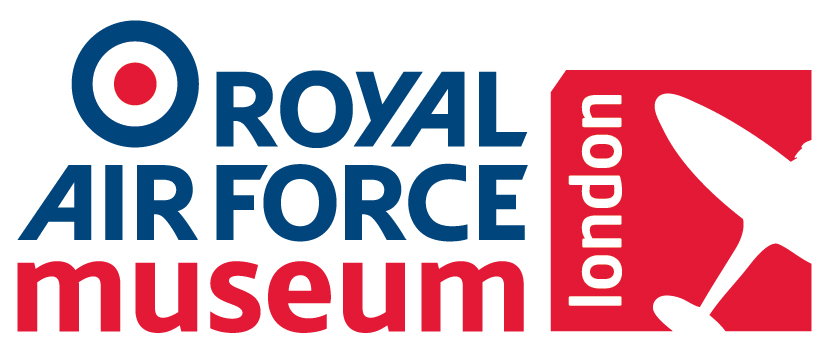 Interested in warplanes, military history and the role of the RAF in the world wars up to the present day?
We are teaming up with The RAF Museum in Hendon to start a new over 55s men's group that will meet every other Monday - 2-4pm.
Each week you will enjoy a talk on a range of topics from how planes advanced technically during WW1 to the use of helicoptors to evacuate the wounded from a battlefield. The talks will also cover black and ethnic minorities in the RAF and some local history.
Participants will also get a chance to get their hands on some of the military exhibits such as WW2 pilot uniforms and a replica German incendiary device.
Afterwards, attendees can enjoy a tea or coffee and snacks which are available from the cafe on site.
First session takes place on Monday 7 October and the next sessions will take place on:
21 October
4 November
18 November
2 December
16 December
Please call 020 8432 1422 or email barnetconnect@ageukbarnet.org.uk if you're interested in attending.
The 303 bus passes the museum - otherwise there is a car park.