Our amazing volunteers!
Published on 26 May 2021 02:43 PM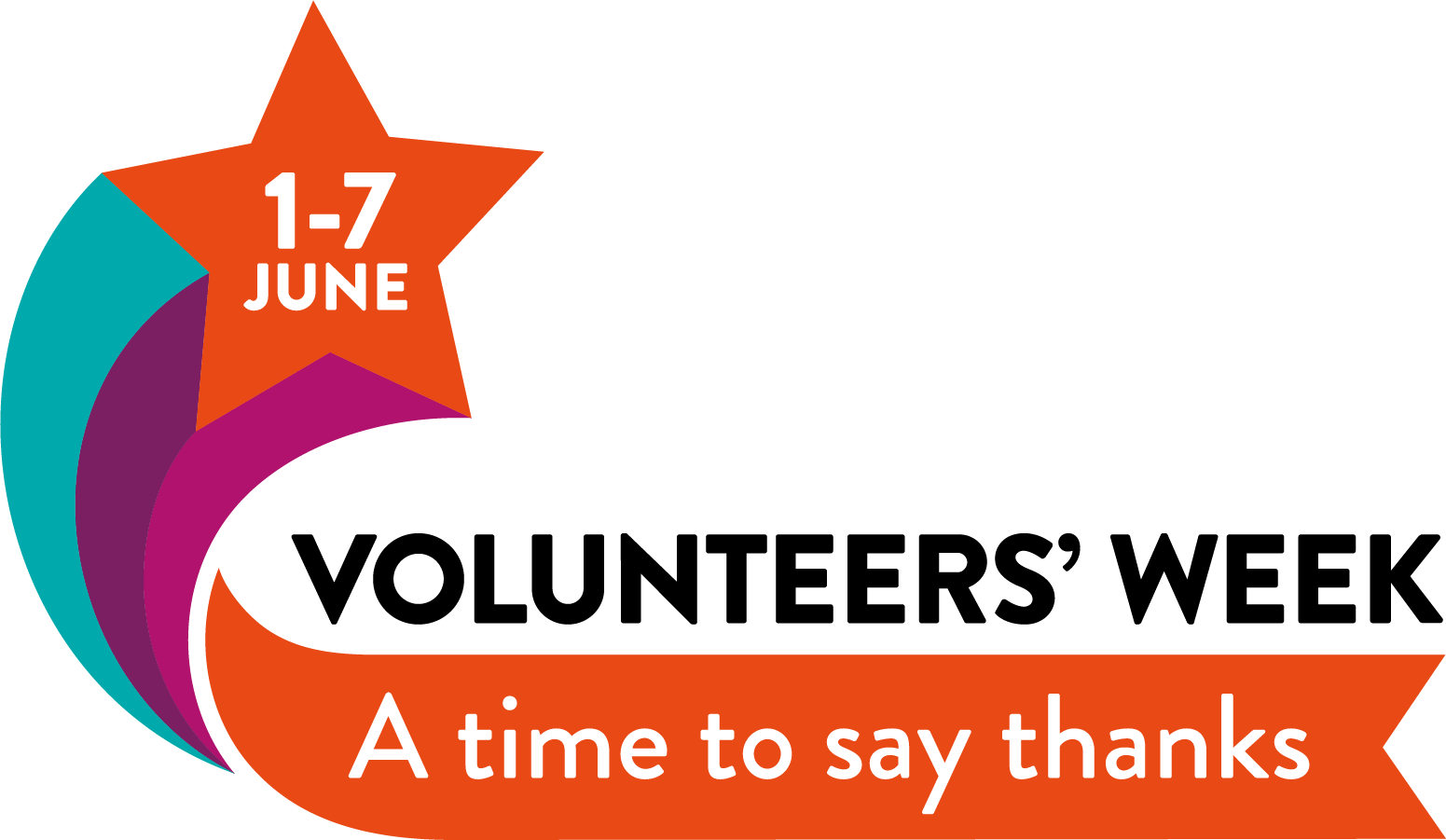 It's Volunteers Week and we want to take this opportunity to thank all our volunteers for the incredible work they've been doing over the past year. We won't be able to get together to celebrate this week unfortunately, but we aim to put on an event in July.
Our amazing volunteers were right with us as we adapted our services when the first lockdown began, helping us to directly support over 2,700 of Barnet's older people, many of whom were not able to leave their homes.
'We recruited nearly 200 more volunteers to support our Covid response and a very significant number of our existing volunteers stepped up to fulfil completely new roles,' says Volunteer Manager Lisa.
Making a difference
'As well as shopping, picking up prescriptions and making friendly phone calls once or twice weekly to lonely and isolated older people, some of our volunteers kept our activities going online with cook-a-longs, knit and natter sessions, discussion groups and art classes,' says Lisa. 'And for those people who struggled with technology, our IT volunteers helped people connect to Zoom, WhatsApp or Facetime so they could join in, or talk to the loved ones they were separated from.'
Our volunteers also got on the phone with nervous older people and helped them get to grips with online shopping, banking and other essential tasks. Our reception volunteers came to the Ann Owens Centre and answered the telephone, took messages down and were a reassuring voice for worried and stressed older people and their relatives. And our walking volunteers led our social walks, giving older people confidence to get out and about and improve their wellbeing.
The stats
'Our volunteers have given up an unbelievable 29,100 hours of their time to help us over the last year or so,' says Lisa. 'This is why we were so pleased that our volunteers were recognised as Covid 19 heroes in the Barnet Civic Awards.'
We have been overwhelmed by calls and comments from grateful clients who have felt less alone and less anxious knowing their volunteers have been there for them. One man said of his befriender: 'She has listened carefully and become a trusted friend. Just knowing she is there to talk to or an email away is a great load off my mind. It has made a huge difference to my mental outlook'.
We also want to thank those who usually volunteer for us but have not been able to because of the pandemic. We look forward to welcoming some back once everything has opened up again!
Going forward..
And as our services and activities evolve as restrictions are lifted, many of the older people we support are still anxious about leaving their homes. Our Shopping service continues with over 288 shops a month by our volunteers for people who still feel worried about going outside. And our new Finding your feet service aims to build confidence in those people who were previously independent but their confidence has been shaken due to shielding and covid restrictions. We aim to match clients with a volunteer who will offer emotional support and weekly walks near to their home.
Interested in becoming a Shopping volunteer or a Finding your feet volunteer?
Find out more on our volunteer page.
A final thanks to all of you who have helped us reach out to so many older vulnerable people in Barnet. We couldn't have done it without you!