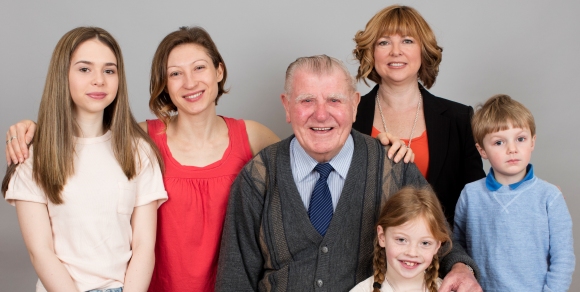 As a nation, we're living longer.
It's in our interest to create an age friendly Wales today.
What does an 'age friendly Wales' look like? In an age friendly Wales, older people would not experience barriers to independent living. They will enjoy good health; live safely; will be free from discrimination; and will remain actively engaged within their community.
By developing communities, advocacy and policy changes, we all stand to gain from empowering older people.
Have you seen our TV ad? See how we're creating an age friendly Wales