Donate your drink to Age UK

Pining for the pub? Craving your favourite coffee? Keep your glass half full by donating your drink to Age UK!
We're all missing the little things right now - like a gossip with the girls over wine, or that pricey-but-oh-so-nicey green smoothie after the gym. But what if those little things could bring about big changes for people who really need our support right now?
Now there's a reason to raise your glass.
Here's how it works:
By donating the price of your Friday night pint or your weekend flat white to Age UK, you could help make sure isolated older people get the help they need to get through the coronavirus crisis.
You can still enjoy your favourite tipple from home - you just donate what you've saved instead! Every pound we raise can help bring comfort, reassurance and friendship back into the lives of our older generation.
Just text CHEERS to 70800 to donate £5*
*Read the terms and conditions here
The difference donating your drink could make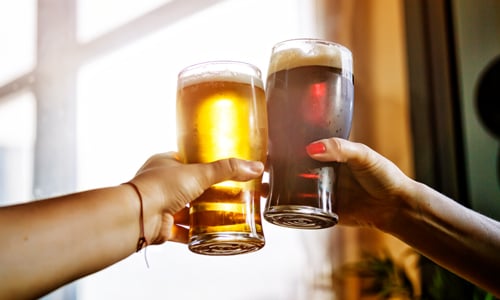 For the price of a pint....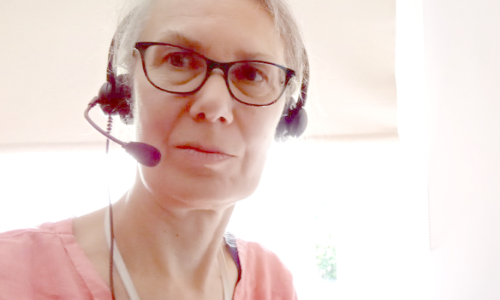 ...you can help advice line workers like Peta give information and guidance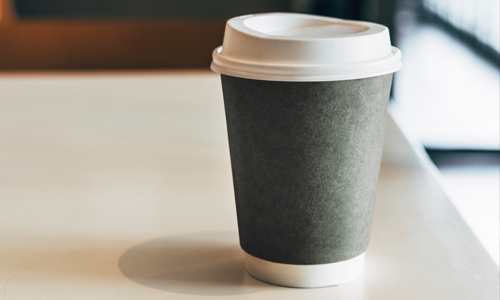 For the cost of a fancy coffee...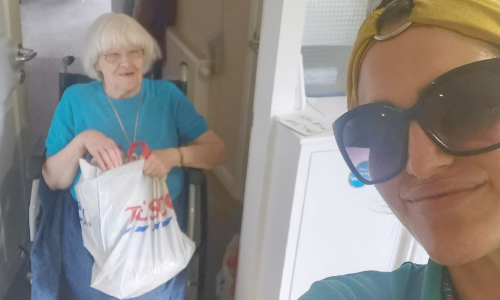 ...you can help volunteers like Poppy deliver essential supplies

Text CHEERS to 70800 to donate £5
Texts cost £5 + one message at standard network rate. 100% of your donation goes to Age UK.