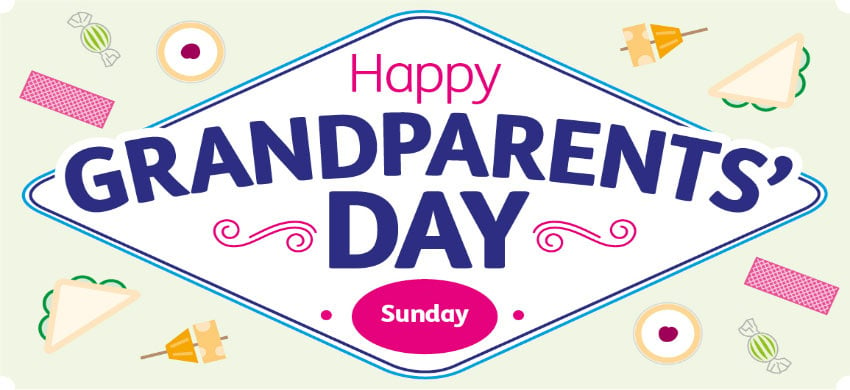 Between 28 September and 2 October, we encouraged grandparents and grandchildren to get together to celebrate Grandparents' Day (1 October).
You made it a social occasion by sharing your pictures with us on your favourite social media channels, using the hashtag #Grandpics.
You can find us on Twitter, Facebook and Instagram.
Your #Grandpics