Thank you to everyone who took part in the last Big Knit campaign. Your little knitted hats have helped to fight loneliness.
Watch our video to see the difference they make
When is the next Big Knit?
We have momentarily put down our knitting needles and put on our thinking caps to plan for the next campaign.
Keep your eyes peeled as we will soon be able to bring you the dates for the next Big Knit, where you can join knitters all across the nation supporting Age UK by knitting little hats.
If you wish to continue knitting in the meantime, then please do and you can send your little knitted hats to us here:
Big Knit
Age UK
1-6 Tavistock Square
London
WC1H 9NA
Top hats
We asked you to vote for your favourite hats. Check out your top hats.
How Age UK helps combat loneliness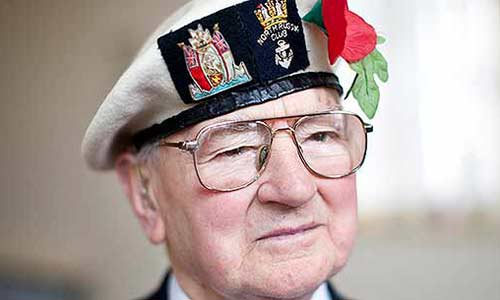 Get advice on practical steps you can take to improve your situation.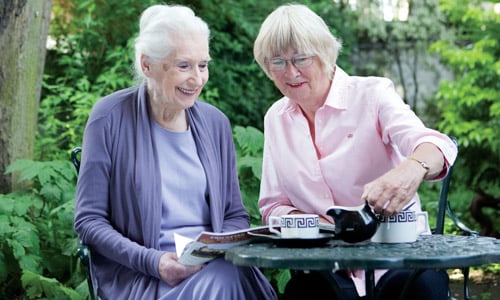 We have advice about loneliness to help you as a carer make a difference.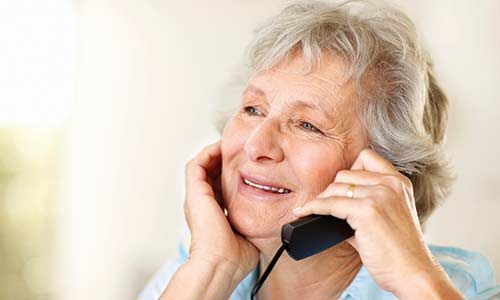 We run services that need volunteers to visit or call lonely older people.
Having company, to share things with and to have a giggle with, makes life sweet again.
Want to know more?
If you have any questions or want to find out more information, please contact the Big Knit team at big.knit@ageuk.org.uk.
For more information:
Call Age UK on 0800 169 8787
Please help us be there
Your gift can help older people get the support they need