The Big Knit is back soon, so grab your needles, grab your friends, and help us be there for lonely older people with no one to turn to.
Let us spin you a yarn
Sign up and be the first to hear how to get involved with this year's Big Knit
What is the Big Knit?
Every year, we ask you to knit tiny woollen hats, and each one gets placed on an innocent smoothie bottle.
For every smoothie sold, we receive 25p, and that money helps us fight loneliness among older people.
Since 2003, you've knitted over 6 million hats, raising more than £2 million for Age UK and our vital work.
How does the Big Knit help?
Watch our video to see how the money we raise from the Big Knit makes a huge difference for lonely older people.
Having company, to share things with and to have a giggle with, makes life sweet again.
Looking for inspiration?
Here are some of your favourite hats from last year's knitting.
How we're combating loneliness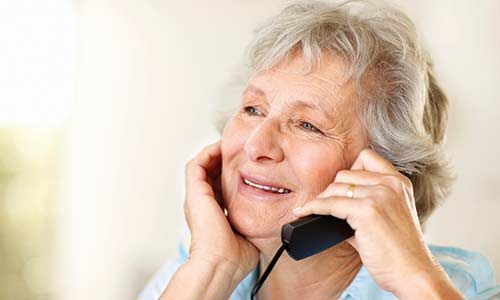 We bring together volunteers and lonely older people with our Call in Time service.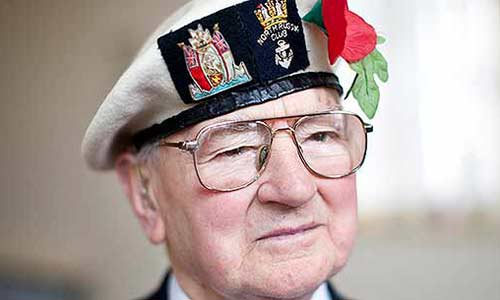 We give people kind, practical advice to help them feel less isolated.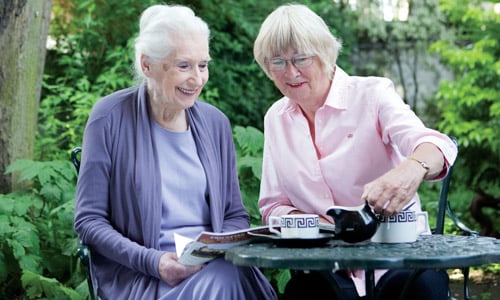 We help carers give the best support possible to lonely older people.
Can't get your hands on a smoothie?
Donate online instead and help us support older people when they need it most.
Any questions?
Drop us a line at big.knit@ageuk.org.uk. We'd love to chat and are happy to answer any of your Big Knit questions!