How Age UK helped Tom's parents claim Attendance Allowance
Tom called Age UK Advice because he was worried about his parents.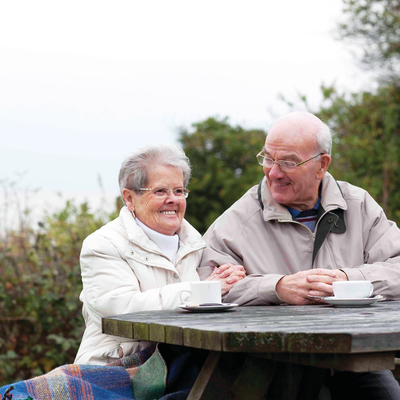 'My dad's 81 and my mother's in her late 70s. My dad's struggling to manage at home, as well as being the main carer for my mum. She's partially sighted and needs help during the night.
'I rang Age UK Advice and they put me in touch with my local Age UK. A volunteer came round to my parents' home and he helped me fill out the claim form for both my parents.
'As a result, my dad was awarded lower-rate Attendance Allowance and got over £400 back in arrears. My mum was awarded the higher-rate Attendance Allowance and she got more than £650 in arrears.
'The man who came round to help me with the form also gave my parents a full benefits check. This meant that they went on to apply for Pension Credit and Carer's Allowance.'
What extra money are you entitled to?
On average, our benefits calculator identifies an extra £250 per month for each person. How much money could you claim?
Make a claim
Find out if you're eligible to claim Attendance Allowance
For more information call Age UK on 0800 055 6112