What does it mean to be an age-friendly workplace?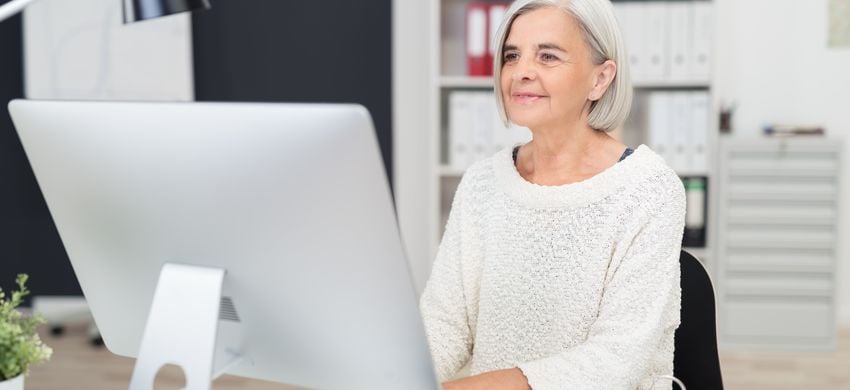 Older workers are not a new phenomenon. But with more people working well into their 60s and beyond, we will potentially have five different generations all working together for the first time. This brings challenges for employers, but also huge opportunities.
Tammy Palmer, Head of People Development and Engagement at Age UK, explains how organisations can take an age-friendly approach.
---
Everyone should be looking to create a workplace that is age friendly – at every age
Age should never be a barrier to applying for a suitable role. All too often we hear that older workers in particular face discrimination when applying for roles. This can often be down to bias when recruiting – making assumptions that because someone is older they won't be as capable, will want more time off, will more likely have a health condition, will want to wind down and retire, will be set in their ways, will be difficult to manage.
Actually quite the opposite is true.
Older workers should be seen as an invaluable resource
The commitment, knowledge and experience they can bring to a workplace is not something to be underestimated.
Lots of organisations claim to have age friendly polices – but it's not enough just to have them and then let them sit gathering dust. Organisations need to have living, working age-friendly approaches to all aspects of the workplace that really enhance the offer they have for their older workforce. There are some simple things you can put into place.
Flexible working is the future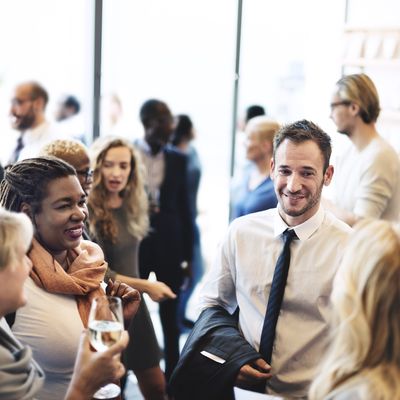 Gone are the days of 9 to 5 working and everyone being in the same building at the same time. Technology is enabling employers to think smarter.
All employers should be thinking about how to create an agile, flexible workforce. Flexible working is often high on the agenda for people of all ages, and although certain age groups' reasons for wanting it might differ, the principles are the same.
We would encourage employers to think about having specific policies to support older workers. For example, those who might have caring responsibilities will benefit from a robust carer's policy. We know from feedback from our own older workers at Age UK that this policy in particular has been very welcome and helpful for our colleagues who find themselves having to provide care and support for a family member.
Create a culture of lifelong learning
You don't stop learning when you reach a certain age! Talk to your older workers and find out what they would like to see added to your learning programme. You may find many of them want to contribute to others' development through mentoring programmes or expert sessions.
At Age UK we created a programme called 'Extending working lives'. It's aimed at colleagues in their 30s and upwards, to help them to think about next steps in their lives and careers. The programme includes a midlife review and retirement and financial planning seminars. It's something we're extremely proud of and which sets us apart.
Invest in and value staff wellbeing
Creating a healthy work environment is important for all of your staff. Wellbeing forms a vital part of any people strategy: At Age UK, we know that when our employees feel healthy, included and motivated they will deliver the very best outcomes for the older people we're here to help. In our own wellbeing strategy we focus on five key areas – physical health, mental health, financial health, social responsibility and being connected.
Engagement is critical. We are fortunate enough to have very active staff groups, including our older workers and carers group and a young person's staff group. We engage with them regularly when creating our wellbeing programmes of events to make sure that we run sessions that are relevant to them.
For our older colleagues we have run events such as men's health and menopause sessions as well as pre-retirement and financial health programmes.
Create an age friendly culture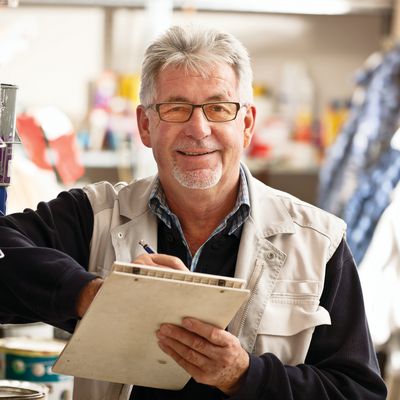 At Age UK, we embed being age friendly into all aspects of our charity. We have very clear policies and all of our staff undergo equality and diversity training, of which age-positive practice is very much a part. Our managers can attend workshops on managing older workers and carers, and all managers attend recruitment training. We also encourage all of our staff to take part in Dementia Friends training – many go on to become dementia champions and support us with training others.
Any opportunity to work or volunteer for Age UK is age friendly, and our internship and graduate programmes are a good example of this. They're not just for younger people; we know that people may wish to change career at different stages of their lives and we welcome this.
The benefits
The business case is for being an age-friendly employer quite simple. Society is not homogenous. Most organisations recognise the value of having a diverse workforce, bringing together different life experiences, genders, ethnicities, sexual orientations and thinking styles. Age is no different.
At Age UK, we have people of all ages working for us in a variety of roles, and we think this is part of our strength. The feedback we get from older colleagues also tells us that we are taking the right approach.
We are an ageing population
With more over 50s likely to be in work than those under 30 in the next decade, employers need to act now to attract talented, experienced older workers to their organisations or they are likely to miss out.
Find out more about working for us and search for a role near you.