Age UK's Charity Director awarded a CBE in the Queen's Birthday Honours 2021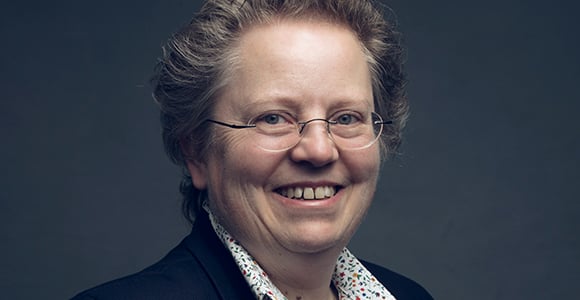 Published on 11 June 2021 10:30 PM
Steph Harland, CEO at Age UK, said:
'We are thrilled that Caroline Abrahams, Charity Director at Age UK, has been awarded a CBE in the Queen's Birthday Honours 2021 for her services to the voluntary sector and older people during COVID-19.
'Caroline has dedicated herself to making life better for older people ever since she joined Age UK in 2012. This has been more true than ever during the past year, when she has worked with energy and compassion to lead Age UK's public response to the pandemic and to make sure that older people are not being forgotten at this exceptionally difficult time.
'During her tenure at Age UK, Caroline has been asked to advise the government on social care, she is co-chair of the Care and Support Alliance and was a Senior Responsible Officer for the NHS Long Term Plan.
'There is no doubt that Caroline's leadership and commitment drive Age UK's impact when it comes to our influencing to improve the lives of older people. This recognition in the Queen's Birthday Honours is richly deserved and we are all delighted for her.'