Have you been noticing changes for a while, or are they new? How serious are your concerns?
Using what we heard from older people, friends, family and professionals, we developed the following scale which might help you assess your own level of concern.
Lower level concerns
Medium level concerns
High level concerns
Immediate risk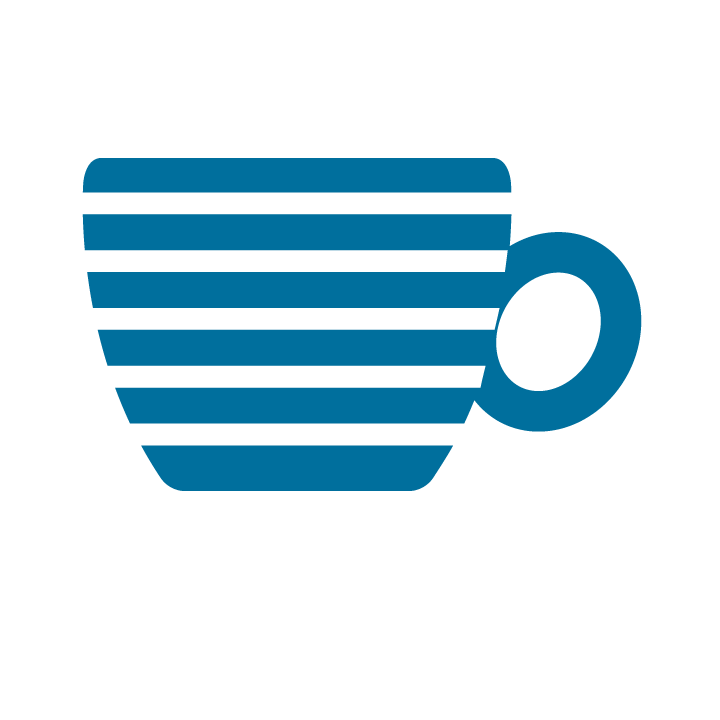 Things to consider
Remember, in most cases you can't force someone to accept help or act on their behalf unless they agree to it.
Understanding where your worries lie on this scale may help you decide how to raise them with the person, and what support may be needed.
Let's recap
It's good to take a step back and look at the situation objectively.
Some things may be less serious than others, but that doesn't make them any less valid.
If someone's at immediate risk of harm, you need to act.