Published on 11 December 2020 12:00 AM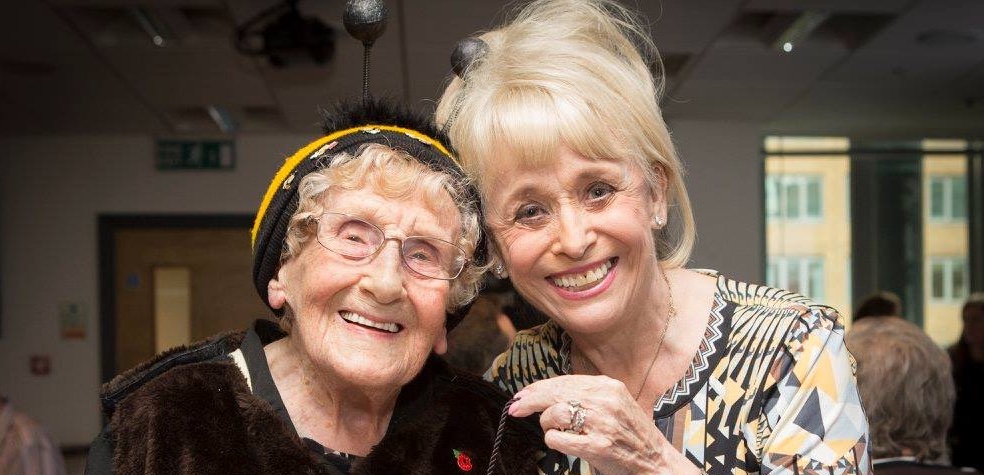 "Dame Barbara Windsor was a true icon and a wonderful supporter of Age UK. We are incredibly sad to hear this news.
We are so grateful for everything Barbara has done over many years to support our work and speak out about the issues older people face. Since her Alzheimer's diagnosis Barbara has done a huge amount to raise awareness about the challenges this disease brings.
"Our thoughts are with her loved ones at this very sad time."
Age UK
We work with our national partners, Age Scotland, Age Cymru and Age NI and our local Age UK partners in England (together the Age UK Family). We also work internationally for people in later life as a member of the DEC and with our sister charity Help Age International.
Age UK believes that everyone should have the opportunity to make the most of later life, whatever their circumstances. We provide free information, advice and support to over six million people; commercial products and services to over one million customers; and research and campaign on the issues that matter to people in later life. Our work focuses on five key areas: money matters, health and well-being, home and care, work and training and leisure and lifestyle.
Age UK is a charitable company limited by guarantee and registered in England (registered charity number 1128267 and company number 6825798). Age Concern England and Help the Aged (both registered charities), and their trading and other associated companies merged on the 1st April 2009. Together they have formed the Age UK Group ("we"). Charitable services are offered through Age UK and commercial products are offered by the Charity's trading companies, which donate their net profits to Age UK (the Charity).
For more information
Contact the Age UK Media team on 020 3033 1430 (out of hours: 07071 243 243).