Our Love Later Life Heroes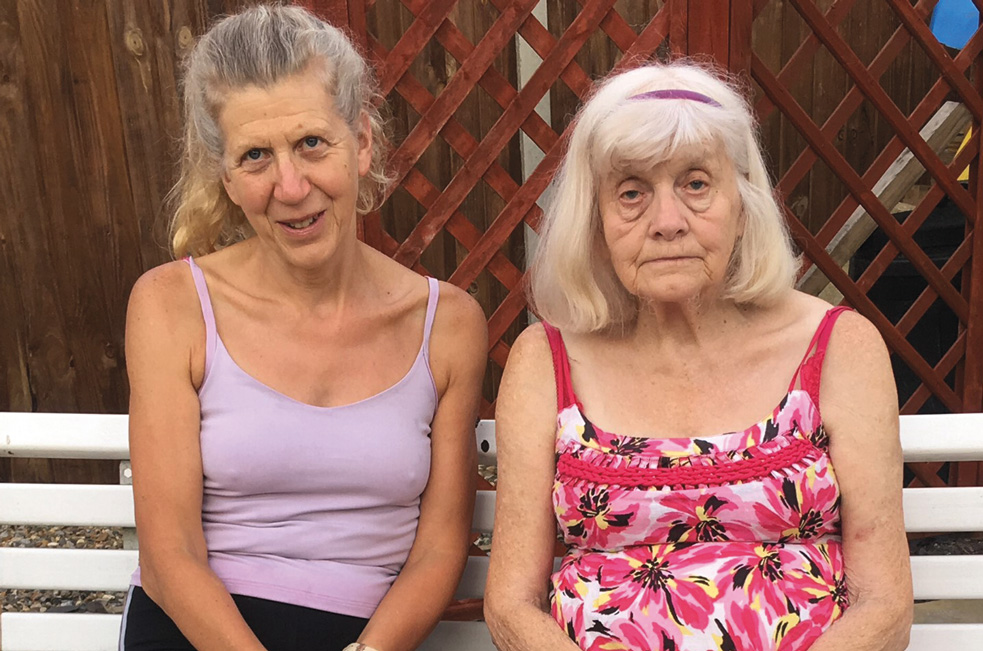 In this edition of Update, we have a bumper crop of wonderful Love Later Life Heroes!
Vivian was nominated by her daughter, Melanie, for her tireless efforts to put others first. Vivian is 89 years old and has been an active member of her village community all her life, volunteering at her local church and always looking after family. Her daughter says she always puts others before herself and describes Vivian as her Dad's guardian angel – caring for him 24/7 following his stroke.
"Mum is an inspiration to us all," says Melanie. "She works very hard and despite getting tired, she never complains. My Mum is one in a million and the best!"
We'd also like to celebrate one of Age UK North Craven's long-standing volunteers, Pat, who at 90 years old has been volunteering in Settle for an impressive 30 years.
Pat says: "Even though things have expanded, I've never lost that sense that I'm helping others. It also continues to be a great place to meet many different people. I would recommend volunteering to anyone."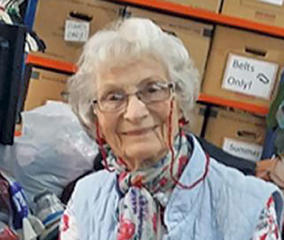 Thank you, Pat, for your dedication and hard work over the past 30 years.
Do you know a Love Later Life Hero? Why not nominate them so we can celebrate their achievements? To nominate a Love Later Life Hero, email newsletter@ageuk.org.uk.
Return to Your September Update