Noel and Emma's new-found friendship
75-year-old Noel loves to help others. But after realising he was feeling disconnected, he needed someone to help him too. Age UK's Telephone Friendship Service is helping Noel feel connected again.
We matched Noel with volunteer Emma for weekly calls every Friday. Here's what they've got to say about their experience.
Noel: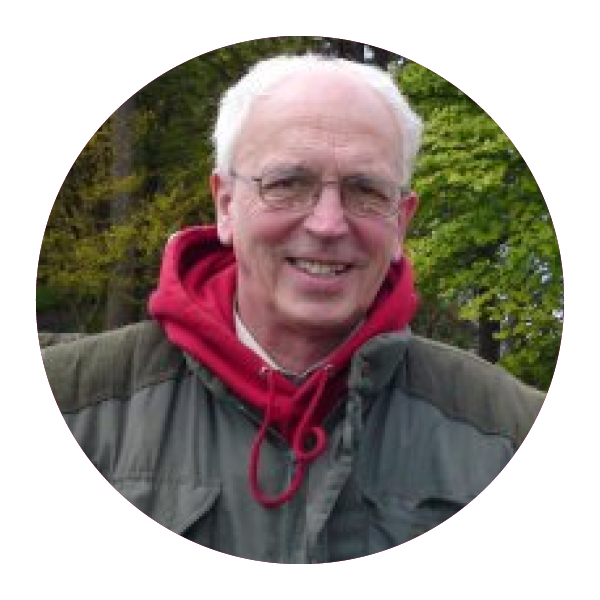 "I'm 75, my brain's working well, my spine's fine but the rest of me has problems now and again. I'm still trying to have new experiences and embrace life. I've been suffering from depression for some years, so I like people in my life.
"Fridays are a good day; I always look forward to my phone calls with Emma. We exchange stories and it's a nice bubble talking to her. There's no pressure, we're comfortable with one another. Talking to Emma every week is a break so I'm very thankful the service is there. I'd recommend it to anybody."
Emma:

"I wanted to try and help alleviate loneliness for older people, especially whilst we were in the middle of a pandemic. Noel and I really enjoy speaking to each other. We speak about lots of different things, from books we have read to meals we have cooked, and he tells me all about his allotment as well and the different things that he grows.
"A lot of older people rely on the service to have contact with somebody either outside of their family or it may even be the only contact that they have at all. It's important to remember that not everybody has somebody to speak to and is important to try and make at least one person feel less lonely."

Age UK's Telephone Friendship Service
We match over-60s with a friendly volunteer for a weekly chat. Our service has helped create hundreds of new friendships, and many people tell us their calls are the highlight of their week.