Information and advice services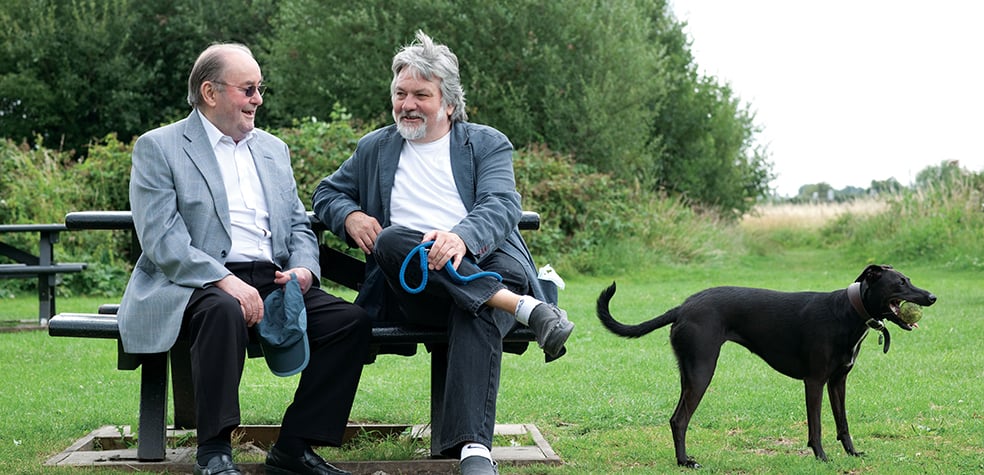 We help millions of people to know their rights and make the best choices for later life.
We provide information and advice that covers every facet of later life, from helping people find out the benefits they are entitled to claim, to discussing options that help make later life at home more manageable.
Our aim is to be the first port of call – the first place that people turn to when they have an age-related need.

View all guides and factsheets
Need to read something specific? You can download a free copy of any of our publications.
We help older people to claim benefits
Together with our national partners and local Age UKs, we help older people to know about and claim the benefits they're entitled to, such as Carer's Allowance, Attendance Allowance and Pension Credit.
£190m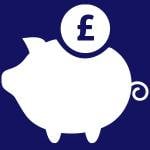 Identified, together with our local and national partners, £219m in unclaimed benefits in 2020-2021.
Our local Age UKs also offer benefit advice home visits thanks to extra funding from our Warmer Homes Programme.
Check what you're entitled to
£3.5bn worth of Housing Benefit and Pension Credit goes unclaimed by older people every year, even though they're entitled to it.
We provide advice
Growing older doesn't come with a manual, so if you need information or advice on anything from health to housing, call our free national information line on 0800 678 1602.
It's open 365 days a year from 8am to 7pm. In 2015/16, we responded to over 259,000 enquiries.
How our advice line helps older people
We also provide information and advice on money, wellbeing, health, lifestyle and much more on our website, which reached over four million people in the past year. Our impartial and informative factsheets and advice guides are distributed in Age UK shops, local Age UKs, hospitals, GP surgeries and other community settings.
We support local Age UKs
Age UK supports local Age UKs to deliver information and advice by providing funding, training, guidance and support. Local Age UKs are continuing to integrate their telephone information and advice services with the Age UK Advice Line.
During 2015-2016, we provided £1.8 million in funding for information and advice, delivered by 109 local Age UKs.

We're here to help
We offer support through our free advice line on 0800 678 1602. Lines are open 8am-7pm, 365 days a year. We also have specialist advisers at over 120 local Age UKs.