1. Feel your best
Looking after our bodies is important at any age. Maybe you've been thinking about getting fitter for a while. Or perhaps, like many of us, you're feeling a bit sluggish after an indulgent Christmas. Small, consistent changes to our diets and lifestyle can add up to a big difference, making us feel brighter, more energised and shift a few stubborn pounds.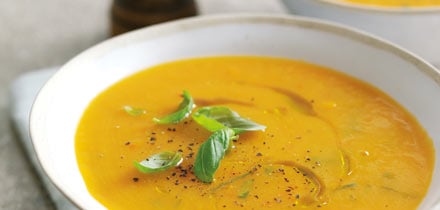 Eating a healthy diet shouldn't be difficult or expensive. Get advice on how to eat a healthy diet.
Everyone benefits from moving their bodies more and it's never too late to get going.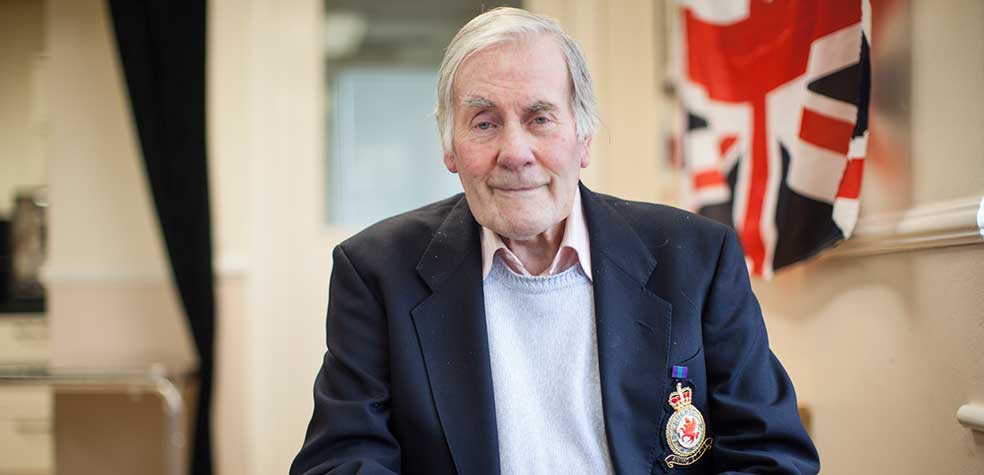 Feeling well is as much about your mental wellbeing as it is your physical wellbeing.

Top tip
Don't try to change your lifestyle overnight. People are more likely to get disheartened if they set themselves overly ambitious targets. Instead, start small – for example, commit to being active every day, even if it's just 5 minutes of gentle stretching, and build up from there.
The first person I got in touch with was a lady called Ruth and I've been speaking to her ever since. She's been like a daughter to me. It just makes me feel good.
3. Manage your money
Getting the finances in order is often top of the to-do list, but it can be daunting to know where to start. A good first step is to make sure you're getting all the help you're entitled to. Why not do a benefits check today, or see if your local Age UK can help you? Even if you haven't been able to make a claim before, it's worth checking again.

Check what you're entitled to
More than £3.5bn worth of money in benefits goes unclaimed every year.
4. Try a new activity
It's never too late to learn something new! From yoga to cooking, picking up a new hobby doesn't have to be expensive and can challenge you in new ways, which could be good for keeping your mind sharp. If you have a smartphone or tablet, there are lots of free apps available that you might like to try – such as Duolingo, which helps you learn a new language. Watching videos on YouTube is another great way to get tips and support.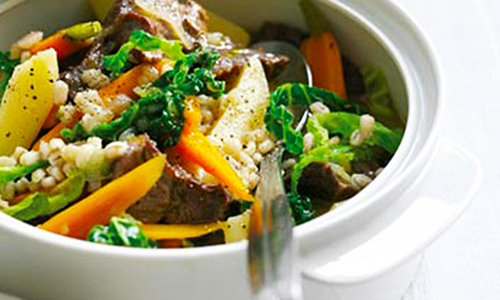 Cook up a storm with our wide variety of tried and taste-tested recipes.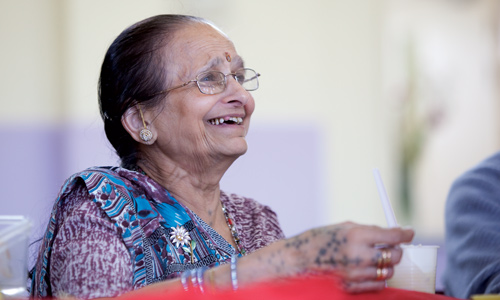 Many local Age UKs have social activities and classes you can join.
5. Give something back
Doing something for someone else is a great way to feel good – research shows that it can be beneficial to your mental health and wellbeing. Volunteering your time could help you tick off more of your goals in one go – from meeting new people and getting out of the house to learning a new skill. Age UK has lots of opportunities for people to get involved in our work. Why not give it a go?

Volunteer with us
See what you could do to help!