Write a letter to a grandparent
Most of what we get through the letterbox these days is bills and junkmail. So receiving a handwritten letter is a rare joy.
Even if you speak to your grandparents regularly, a letter is still a lovely way to show you're thinking about them.
Get creative
Dig out the gel pens and the old sticker collection and make something that's pretty as well as lovely to read.
What to write about
Have you got writer's block? Here are some things you could talk about in your letter: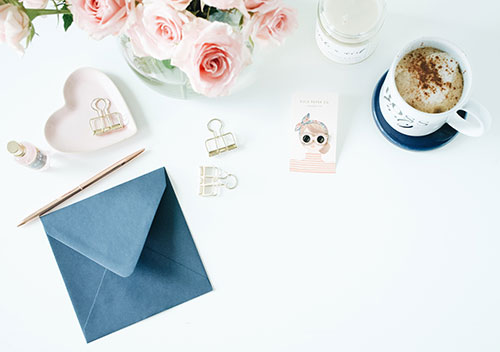 your day
your friends
what you're studying at school or uni
a new job
your hobbies
what you're reading
what you're watching
Make sure you ask them some questions too, so they can reply.

Show us your creations
We'd love to see your handwritten letters. Send us a photo on Twitter!
---
More random acts of kindness