Caring for someone with dementia information guide
Caring for someone with dementia can be challenging, but there's support and advice to help you. Download our guide to learn more.
This guide contains practical and emotional advice on:
what dementia is
where to find support
practical things to do
help with care
the later stages of dementia.
In this guide, you'll find information on what to expect, practical things you can do, strategies that could help you cope, and where to turn for support.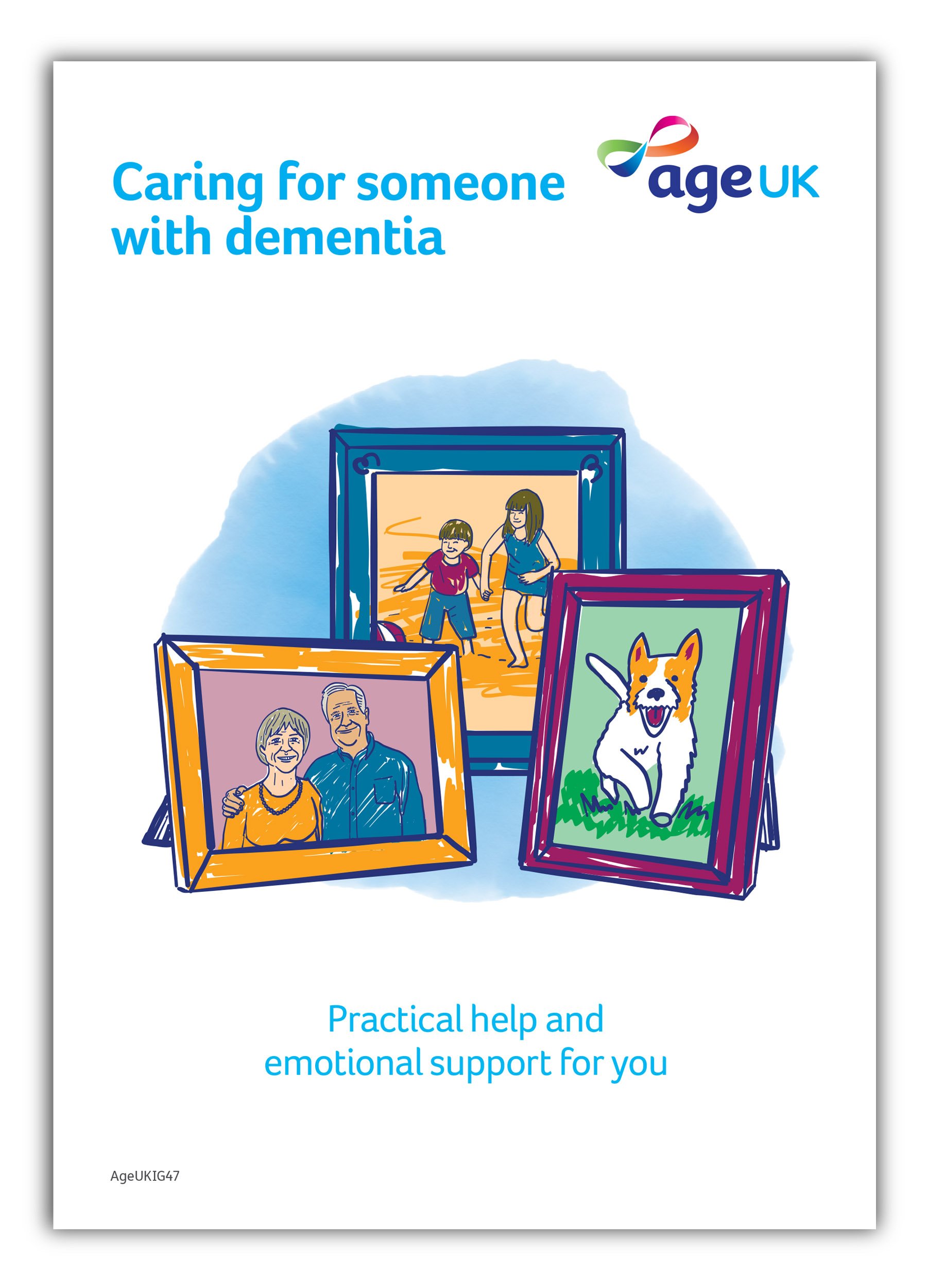 Need this guide in another format?
This guide is also available in other formats if that's more suitable for you.
You can request a free printed copy of this guide that we'll post to you.
You can also request this guide in large print or audio format.
To request any of these options, you can call the advice line on 0800 678 1602.