Advice for carers information guide
Caring for a friend or relative can be hugely rewarding, but it can also be challenging. Download our guide to learn what support is available for you and the person you look after.
This guide looks at both the practical and emotional sides of caring, such as:
getting the help you need
financial support
practical tips and advice
looking after yourself.
This guide also lets you know where to go if you need help – so you always know you're not alone.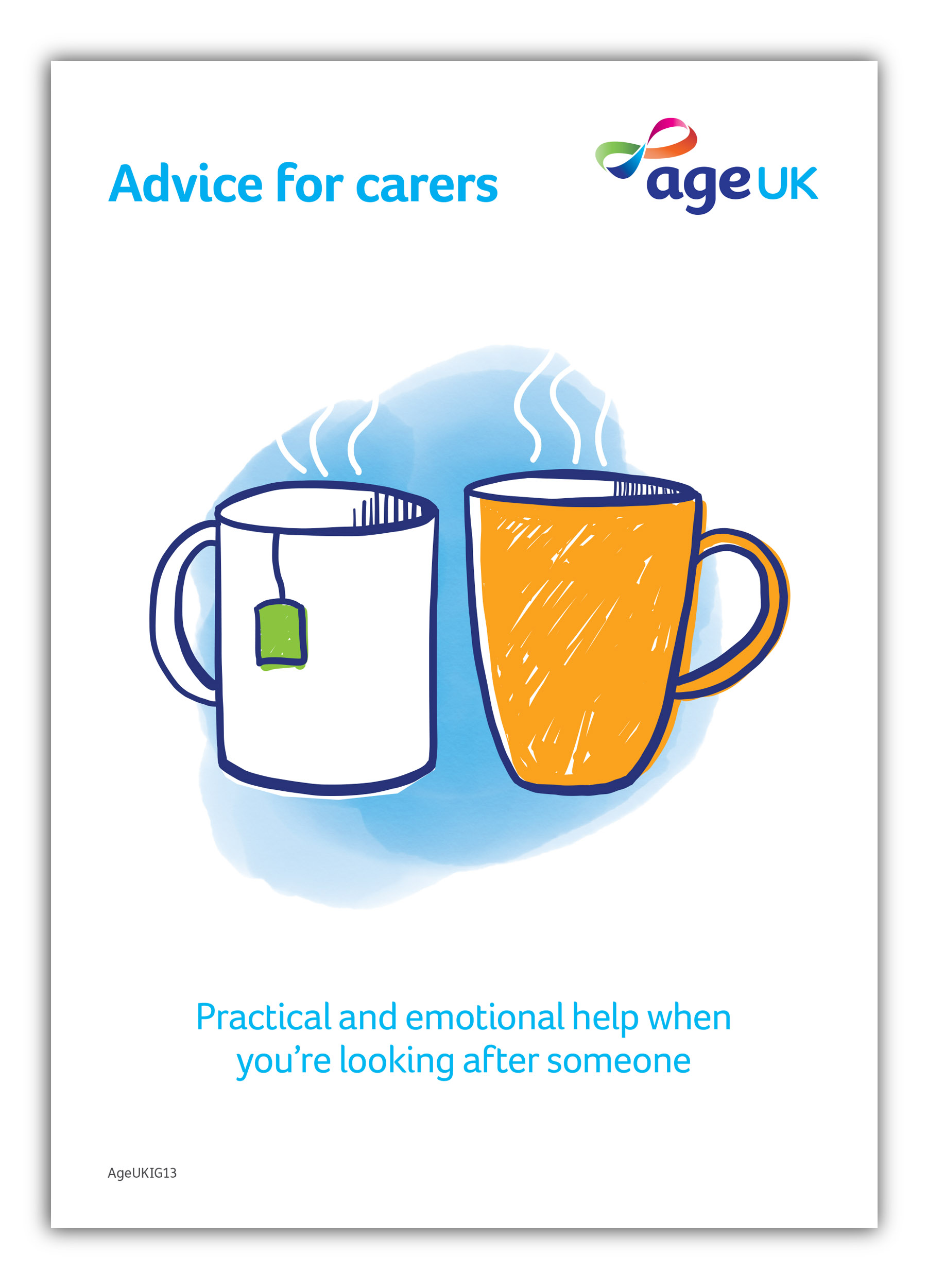 Need this guide in another format?
This guide is also available in other formats if that's more suitable for you.
You can request a free printed copy of this guide that we'll post to you.
You can also request this guide in large print or audio format.
To request any of these options, you can call the advice line on 0800 678 1602.