Staying cool in a heatwave information guide
Lots of us look forward to a bit of hot weather – but it can present risks to your health. Download our guide to find out how to stay cool and keep well this summer.
This guide explains how to look after your health during hot weather. It covers:
how to stay sun-safe when you're out and about
how to keep your home cooler
how to spot the warning signs of dehydration and heat exhaustion.
Whatever your plans, this handy guide can help you make sure you're ready to enjoy the sun safely.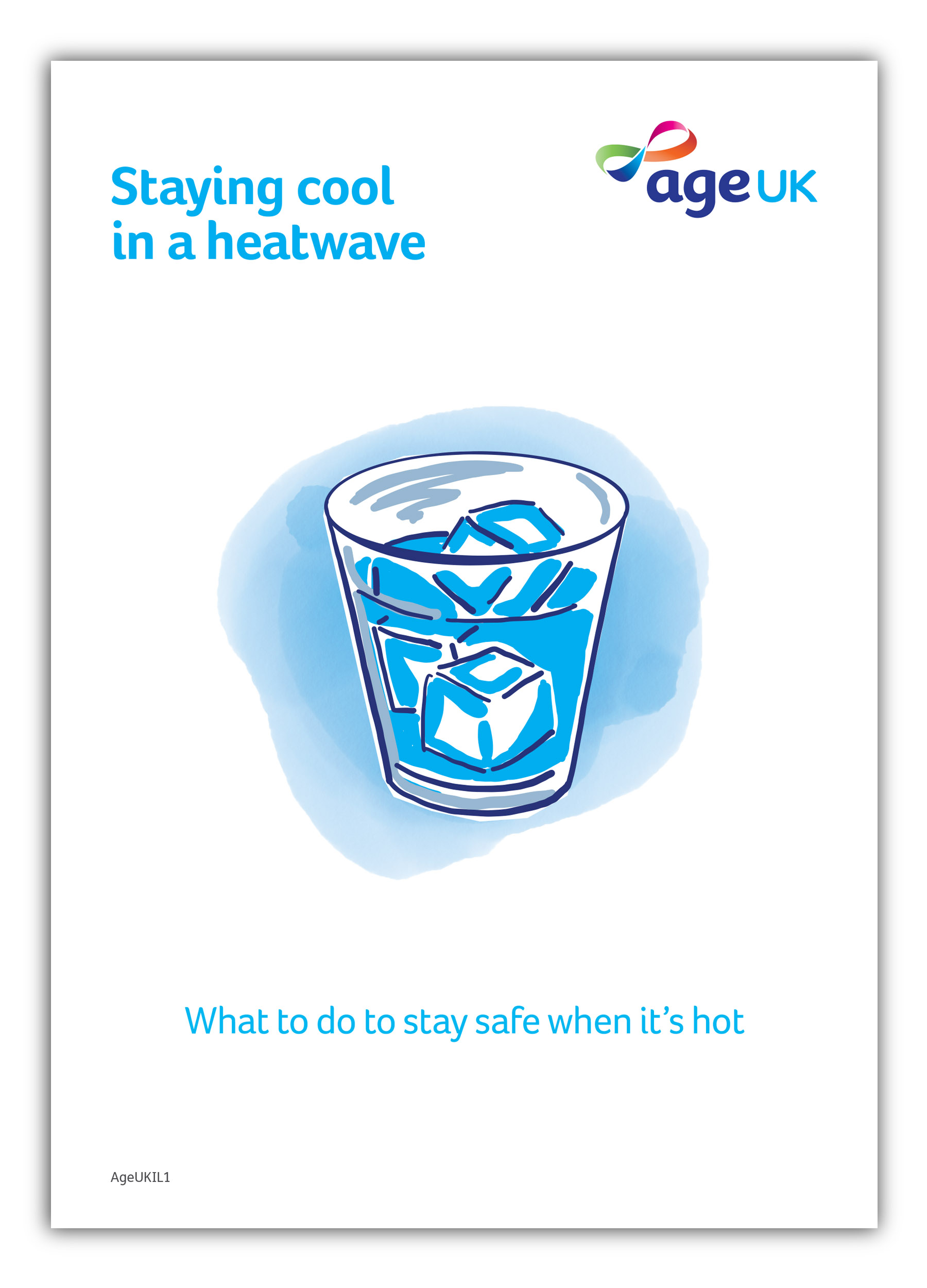 Need this guide in another format?
This guide is also available in other formats if that's more suitable for you.
You can request a free printed copy of this guide that we'll post to you.
You can also request this guide in large print or audio format.
To request any of these options, you can call the advice line on 0800 678 1602.