Most issues and policies relating to later life apply to everyone equally, but there are some things that affect LGBT+ people differently. Download our guide to find out more about your rights.
This guide offers information to help you navigate the different areas of later life as an LGBT+ person, including:
money and legal
health and wellbeing
home and care
planning for the future.
This guide also lists lots of useful organisations that you can contact.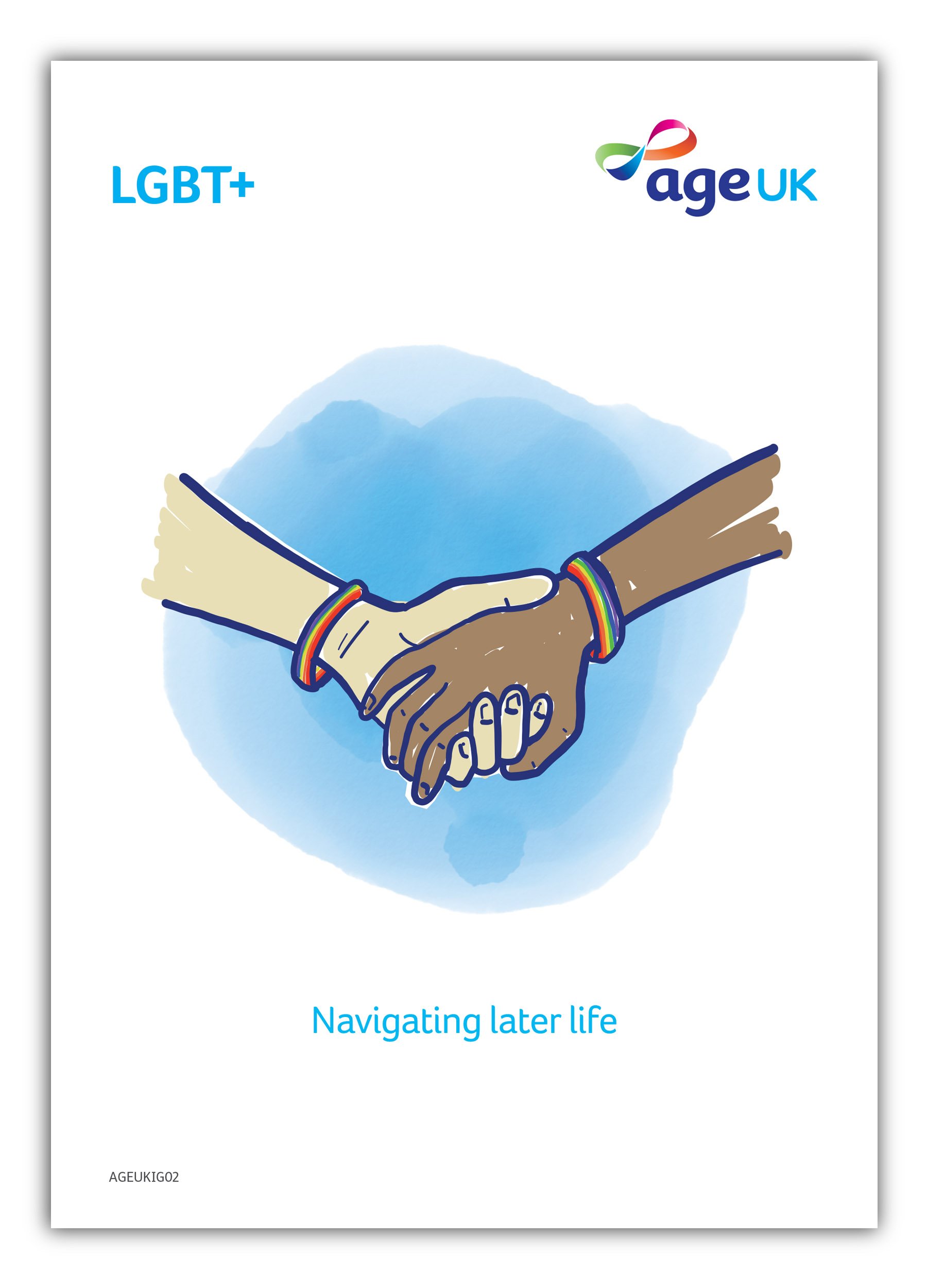 Need this guide in another format?
This guide is also available in other formats if that's more suitable for you.
You can request a free printed copy of this guide that we'll post to you.
You can also request this guide in large print or audio format.
To request any of these options, you can call the advice line on 0800 678 1602.