Do you know your State Pension age?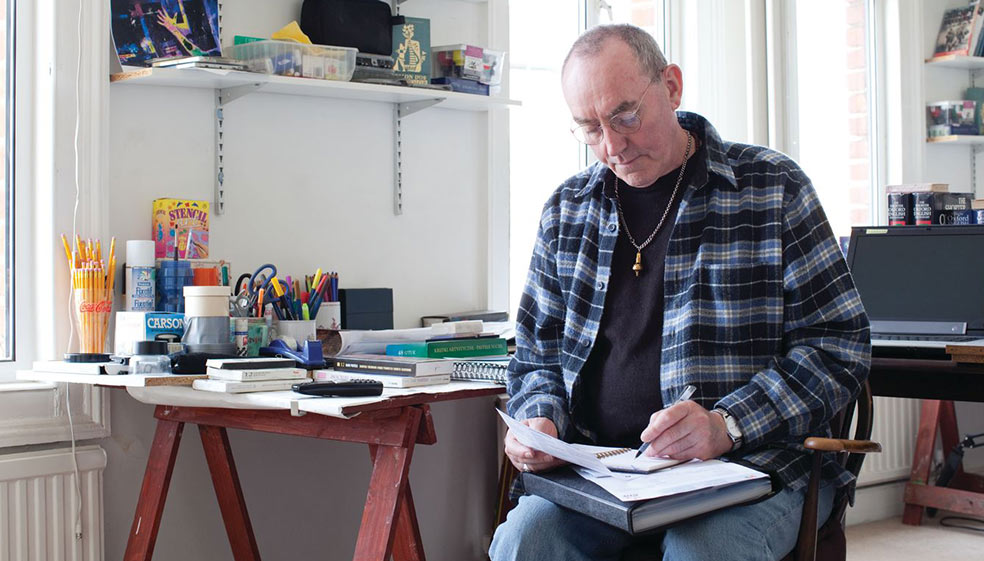 Published on 05 December 2018 01:00 AM
After Thursday 6 December, you'll no longer receive your State Pension on your 65th birthday. Have you checked when you will?
The State Pension age has changed a lot over the past few years. Because of this, 1 in 4 people aged between 50 and 64 don't know when they can claim their State Pension, according to new YouGov research we commissioned.
Nearly a fifth of the people surveyed found their State Pension age was higher than they expected, and 3 in 10 people had never checked (or couldn't remember checking) their State Pension age. If you don't know when you can claim your State Pension, you can check on GOV.UK.

Check your State Pension age
Use the Government's State Pension calculator to find out your State Pension age.
Caroline Abrahams, Charity Director at Age UK, says:
"Clearly there is still much confusion about the age at which people can expect to receive their State Pension and our worry is that many who have few resources to fall back on are in for a nasty shock.
"At Age UK we think the most pressing and immediate concern is the hundreds of thousands of people in their 50s and 60s who are unable to carry on working today, and who are really struggling financially as a result.
"We are thinking, for example, of lifelong manual workers crippled by arthritis and carers who have given up work to look after an ailing partner or parent, and who face the prospect of being totally broke as they wait to claim their State Pension.
"The government needs to do much more to help people in this position now. More support should be given to those who are badly affected by increases in State Pension age, like men and women earning low wages who are completely or mainly reliant on the State Pension to get by in retirement.
"We urge the government to allow early access to the State Pension for those who effectively have had no choice but to stop working before they reach their State Pension age."
Need more information and advice on your State Pension?