Working to make our country a great place to grow older.

Age UK and our supporters across the country have been asking MPs to become Age Champions and help to make the UK a great place to grow older.
---
What do Age Champions do?
The UK's population is growing older. This is a cause for celebration, but it also presents challenges for individuals, our communities and government to make sure we are all able to live well, independently and with dignity as we age.
As Age Champions, MPs receive an Area Profile with data on their constituency, as well as an outline from Age UK on the ways we can support their work to help make their constituency and the UK a better place to grow older.
We share regular updates with Age Champions to keep them up-to-date on the big issues that affect older people in their local area and across the UK.
---
Who are our current Age Champions?
See below a full list of Age Champion MPs and information about the campaigns they support.
Age Champions (A-I)
Age Champions (J-R)
Age Champions (S-Z)
---
What campaigns can MPs support?
Our biggest campaigns are Care and Crisis and Painful Journeys, and we're encouraging all MPs to show their support. We also work closely with Age Champion MPs to discuss other ways they can help make the UK a great place to grow older.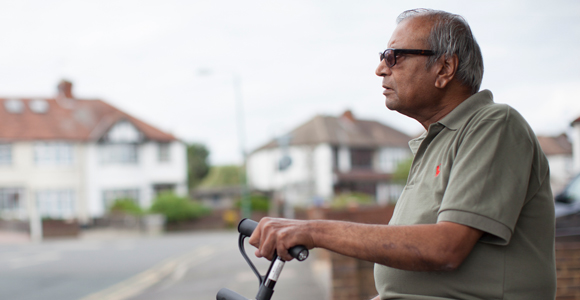 Many older people are experiencing anxiety, exhaustion and distress getting to their hospital appointments.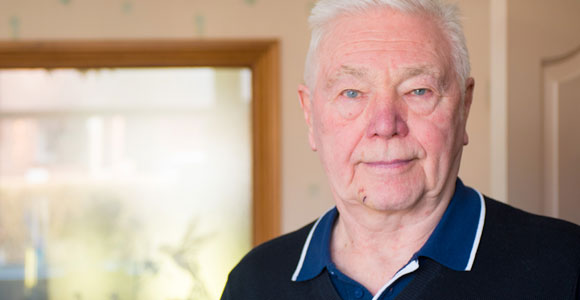 The Government must address the fact too many older people don't get the essential care they desperately need.
---
How do I become an Age Champion MP?
---
You might also be interested in