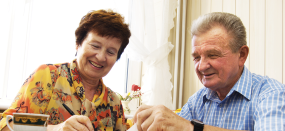 At some point you may need help managing your affairs. Why not come and chat with us. We can offer advice and undertake the drafting of Lasting Power of Attorney. Prices start from £125.00 Further information call 01384 571830 or have a chat with a member of our team at Shopmobility The Merry Hill Centre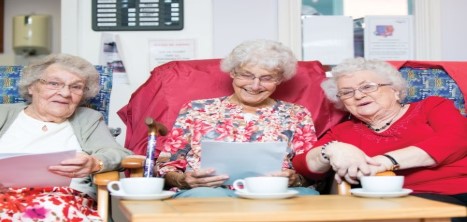 Daybreak day centre offers social day opportunities and a wide range of stimulating, centre based activities and daily short afternoon outings. The centre is situated at the newly renovated Myles Court in Brierley Hill, with our lovely caring staff team.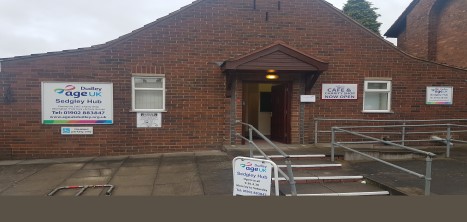 Visit Sedgley Hub to sit and chat in our café, shop around at our shop and grab a bargain, join in on one of our community run session, receive information and advice or simply read the paper and have a sandwich. Anyone welcome of any age, our friendly helpful staff will be on hand and we have a small community room that can also be used for local community groups or meetings.