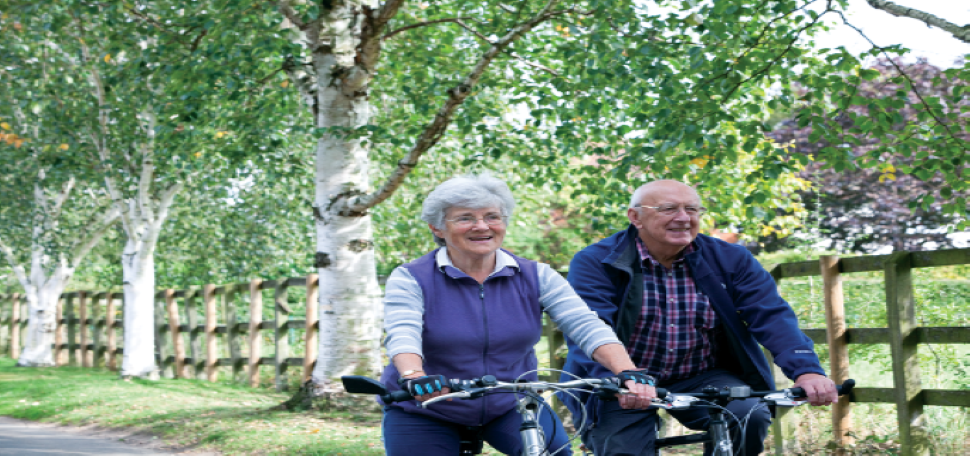 Due to Corona-virus our service are currently suspended we will provide an update as soon as possible.
.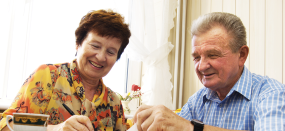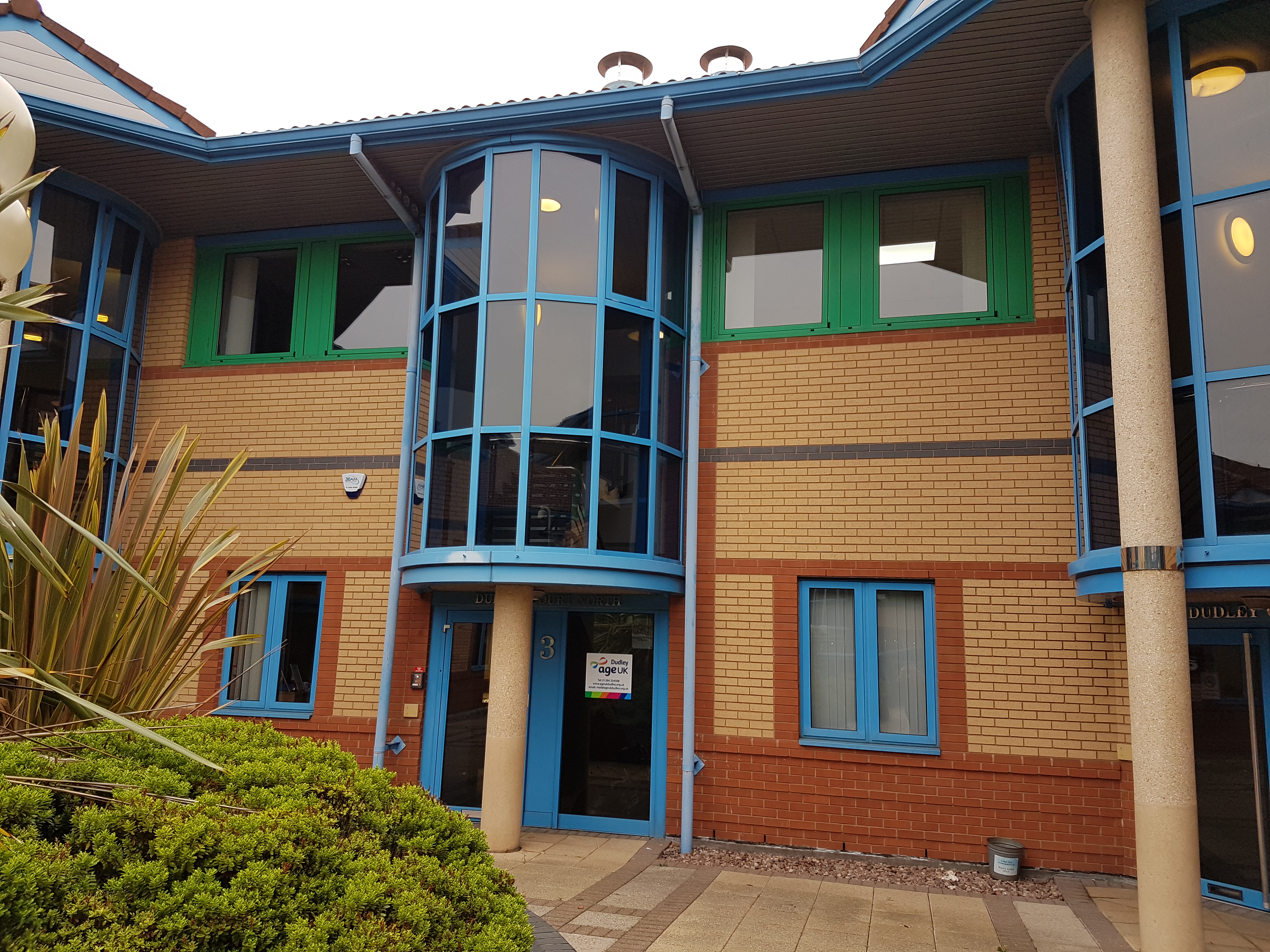 Local helplines for community support in the Dudley borough and other information.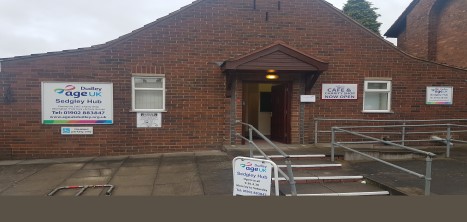 Visit Sedgley Hub to sit and chat in our café, shop around at our shop and grab a bargain, join in on one of our community run session, receive information and advice or simply read the paper and have a sandwich. Anyone welcome of any age, our friendly helpful staff will be on hand and we have a small community room that can also be used for local community groups or meetings.