Cotswold way challenge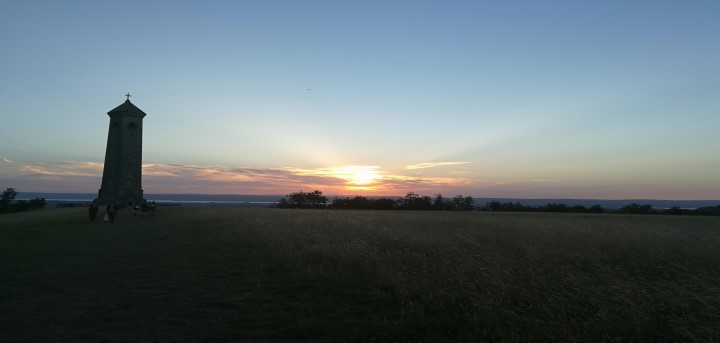 Published on 02 July 2018 09:13 AM
Mike Botham one our trustees managed to complete the 100km walk last weekend . It took him 25 and a half hours, and was incredibly hard (and hot) .
One of the men taking part on the challenge with Mike sadly had to dropped out from heat stroke. But what a great achievement from them all.
Thank you to anyone who sponsored Mike and his team and once again well done!!