Out & About Lottery Grant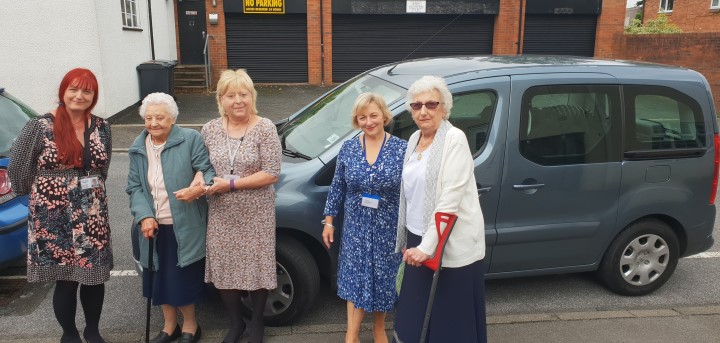 Published on 24 September 2018 08:46 AM
'Out and About' Great news, The National Lottery "Big Lottery" has funded the purchase of a multi- purpose vehicle for us to help older people get out and about to some of the great facilities available within the Borough, Pictured is our C.E.O Chris Szygowski , two of the Good Neighbour clients who were able to go along with Julie and Judy our Good Neighbour staff to the Time Out group at Short Cross church on Attwood Street, Halesowen last Monday.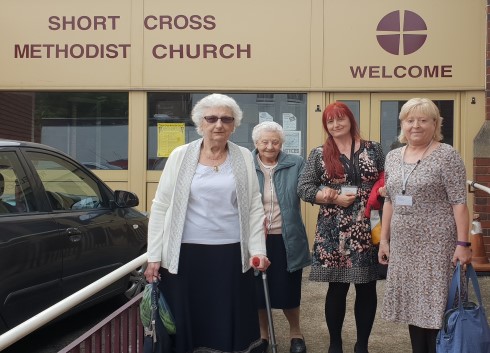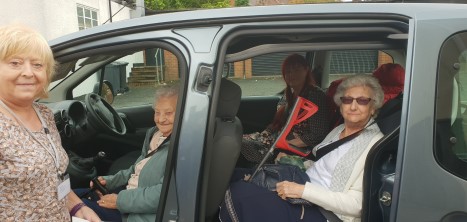 The Good Neighbour clients found the new vehicle very easy to access and to be 'very comfortable'. The maiden journey passed with flying colours and we are looking forward to more of our Age UK Dudley clients being able to have 'Out & About' trips with us.
Our thanks to The Big Lottery for their continued support.