Dementia Friend Sessions & Dementia Activities
Dementia Friends Information Sessions & Walks

Dementia Friends Information Sessions are part of the Alzheimer's Society's Dementia Friends programme. It is the biggest ever initiative to change people's perceptions of dementia. It aims to transform the way the nation thinks, acts and talks about the condition. The sessions are run by volunteer Dementia Friends Champions.
Being a dementia friend isn't about volunteering or fundraising, it's about learning more about the small ways you can help. From telling a friend about the programme to visiting someone you know living with dementia, every action counts. Dementia Friends aspires to change people's perceptions of dementia and transform the way the nation thinks, acts and talks about the condition.
Creating Dementia Friends will lessen the stigma around dementia, people will feel confident about asking for help and won't be embarrassed about their memory. People with dementia want to carry on going about their daily lives and feeling included in their local community, but sometimes they need a helping hand to do so.
At Age UK Dudley we have two members of staff trained as Dementia Friends Champions and deliver these sessions to AUKD staff, volunteers, clients and the general public all year round.
From April 16 – March 2017 15 dementia friends sessions were held with 122 attendees becoming dementia friends.Since starting the sessions up in March 2015 AUKD has held 34 sessions with 264 attendees becoming dementia friends and these numbers are forever growing during the rest of 2017.
The regular sessions are an hour long and free of charge.
2018 Upcoming sessions
May 16th 10:30am, July 6th 10:30am, August 6th 10:30am and September 19th 2:30pm -at Head Office
June 15th 11am, July 5th 11am, August 8th 11am and September 18th at 10:30am- Sedgley, DY3 3SG Sedgley sessions TBA
Please Contact us 01384 354508 if you would like to book a place or e-mail us on mail@ageukdudley.org.uk
Mindful Nature Walks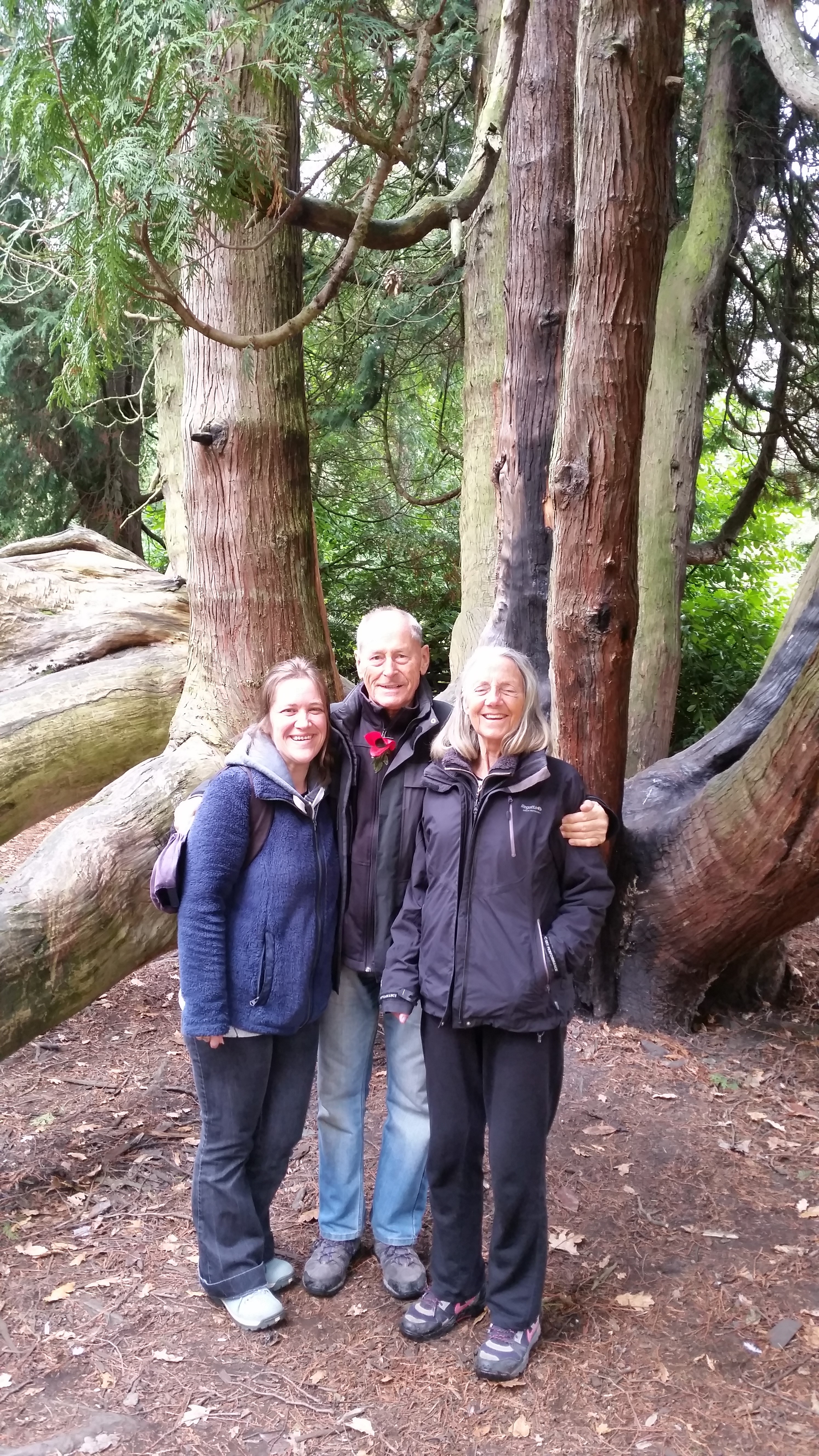 Designed for people over 50, living with early diagnosed Dementia, their families and carers.
Sessions are held first Thursday of the month, to book a place or for more infomation please contact Health and Wellbeing Team on 01384 343535