Dudley Borough Over 50s' Forum
Forum for over 50s' is organised to give people an opportunity to let us know their concerns.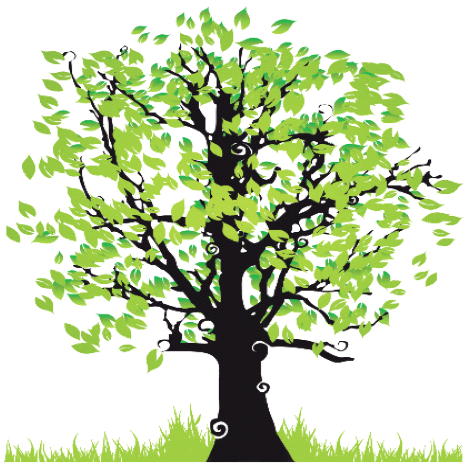 The forum of older people meetings are held bi-monthly and last around two and a half hours from 1.30pm with drinks and the meeting.

The Purposes of the Forum are:

1. To enable older people to have a voice and feel empowered, valued and respected by providing opportunities for them to express their views to decision-makers, locally, regionally and nationally;

2. To increase older people's understanding of issues affecting them through regular Forum meetings and information-giving;

3. To inform older people of their rights and services available to them through Forum meetings and mutual support.
2018 Over 50s' Forum Meetings
Anyone who is interested in joining the forum is welcome to come to the meetings, details and registration forms can be obtained by contacting us.
venue Brierley Hill Methodist Church, 24 Bank Street, Brierley Hill, DY5 3DA
Meeting arrive1.15 pm for a 1.30pm start
Fourm Dates for 2018
Monday 19th November
Forum Dates for 2019
Monday 14th January
Monday 18th March
Monday 13th May
Monday 15th July
Monday 16th September
Monday 18th November
Contact Age UK Dudley, 3 Dudley Court North, The Waterfront, Level Street, Brierley Hill, West Midlands, DY5 1XP. Tel: 01384 354508 or email:adminsupport@ageukdudley.org.uk
The Age Alliance Older People's Experience of Loneliness report is now available
Contact us
Christine Szygowski
Age UK Dudley
Telephone: 01384 354 508