Age UK Dudley needs you!
We are looking for people who would like to help us raise funds, runs, walks, cake sales....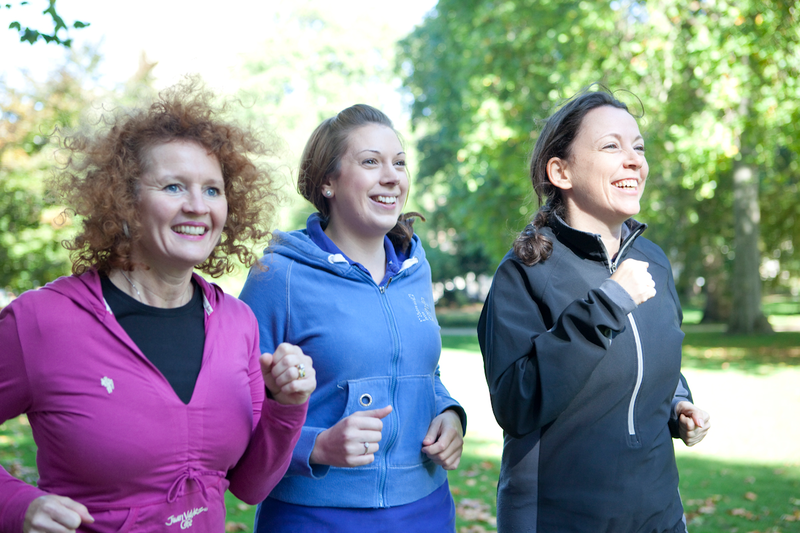 There are many ways to fundraise
Perhaps you have an idea for an event you would like to organise in aid of our charity?
Or you think you could help us with some fundraising activities?
Or maybe you have a burning desire to take on a challenge or activity for a worthwhile cause?
From jumble sales and raffles, to dinner dances and auctions, to sponsored walks,runs and parachute jumps there are loads of great ways you can raise funds for Age UK Dudley.
If you would like to help Age UK Dudley raise money, take a look at our fundraising pack. We have lots of ideas about how local businesses, community groups, individuals, schools and students can help raise money for our charity. We can also help you to publicise your event and maximise the local community's interest in what you are planning.
You could also help us to fundraise by volunteering for us. We have exciting opportunities for volunteers to help plan and organise events, support her in the office or use a particular skill to raise money. Volunteering is a great way to meet new people, learn new skills and make a difference.
Get in touch today and help us to make a difference today!
Contact us
Head Office
Age UK Dudley
Telephone: 01384 354508
Mark Thomas
Age UK Dudley
Telephone: 01384 355982