COGS Clubs may be able to help people experiencing problems with memory.
These clubs aim to encourage members to participate in purposeful activity in order to develop or maintain active minds.
The Clubs are modelled on Cognitive Stimulation Therapy. They provide a range of stimulating and enjoyable activities as well as the opportunity to socialise, have fun and make new friends.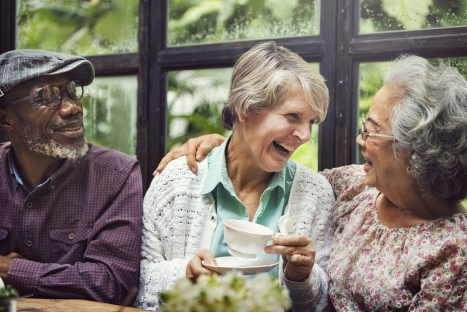 For carers the clubs provide the opportunity to have a break and some time to themselves.
The day is from 10am to 3pm and includes a light lunch / snack and tea or coffee.
Who can use the Service?
Anyone with a diagnosis of mild to moderate dementia who would benefit from joining the COGS club.
Charges £25 per day, including lunch and refreshments.
How do I join?
By contacting your Dementia Advisor who will refer you to the service or contact the COGs co-ordinator, Kay Walker, direct on 07387593397.
We will arrange to visit you at home to discuss your individual needs and whether COGs would benefit you.
Location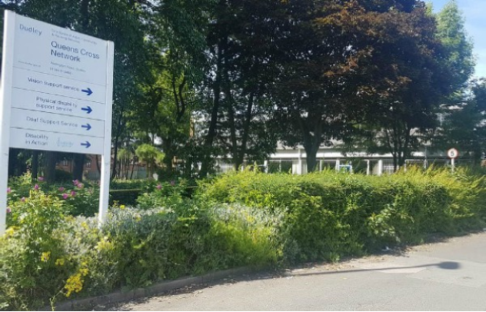 Queens Cross Network, Wellington Road, Dudley, DY1 1RB
We also hope to run a COGS Club in Halesowen on Tuesdays.
If you are interested in COGS Clubs or would like more information, please contact the team on: Tel: 07387593397
E-mail:Cogs@ageukdudley.org.uk