Being active means different things to everyone. Some people will prefer to incorporate it into everyday tasks, such as walking more briskly to the shops. Others will prefer regular or recreational activity such as a class.
The benefits can be:
· A healthier lifestyle
· An increased awareness of exercise, educational and leisure activities
· Accident and falls prevention
· Improved mental health
· Socialising and friendship
· And most importantly… FUN!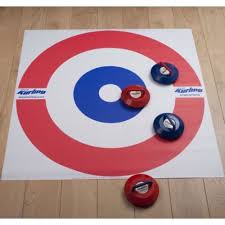 Leap Over 50 offers weekly walks, cycle rides as well as Kurling, Photography Club and indoor bowls groups.
Our activity by postcode directory lets you know what activities are taking place in your area. These take place in community centres, church halls, colleges etc, with an extensive range of activities.
Why not try, Gentle Exercise,Computer classes, Luncheon Clubs,Tai Chi,Sailing model boats,pliates,photography,Flower Arranging,Family History
Cake Decorating,Sequence & Ballroom Dancing,U3A (University of the Third Age),Art, Dancing,Drama, Woodwork, Badminton.
Contact us
Health & Wellbeing Project
Telephone: 01384 343 535 Email:Health&Wellbeing@ageukdudley.org.uk