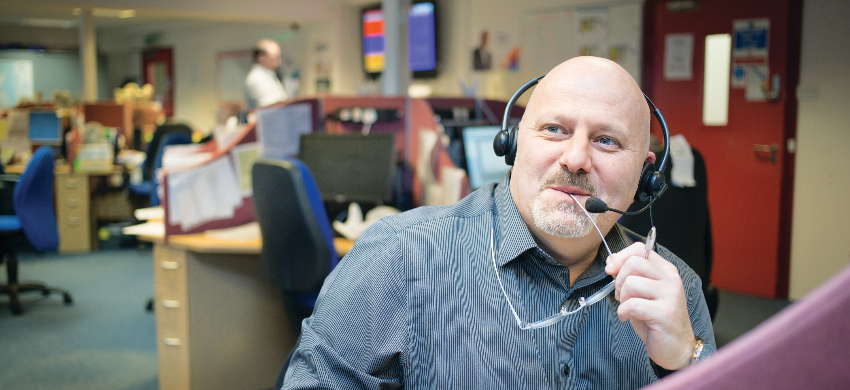 We're a local charity working in the community to support older people, their families and carers. We want everyone to be able to love later life.
Who we are
Age UK Mid Devon is an independent local charity. We've been working in the local community to help older people since 1988. We have a small team of dedicated staff and over 30 volunteers helping us to deliver services and activities for older people in Mid Devon.
Where you can find us
Our main office and day centre is based in Broad Lane in Tiverton.
How we are funded
We rely on your support to keep serving the community. We are supported by donations and legacies from the public, and charitable grants.
Our vision
is a world in which older people thrive
Our mission
We aim to improve the quality of life of older people and their carers
We seek to ensure that older people maintain their self-respect and independence and enjoy freedom of choice and equal opportunities
We work locally with older people and provide information., learning opporutnities, and services
We aim to raise awareness of older people's issues and influence policy at local level and, through Age UK, at regional and national levels
Annual Reports
Full annual reports for the past two years can be downloaded below.
Service feedback
Some of the feedback we have received from our service users
"Very valuable service - highly recommended"
"We could not have managed without your help"
"First class service"
"A lifeline"
"A wonderful, informed and friendly service for those in so much worry and doubt"
"Did so much and had a lot of time for me"
"You cannot improve on the best assistance given"
"A wonderful and valuable service"
"Nothing was too much trouble"
"Convenient, caring and competent"
"Thank you very much for your help guiding us through the maze!"
"Utterly brilliant"
"Very kind and understanding"