Reminder Finders is coming to Crediton
Published on 14 May 2019 09:37 AM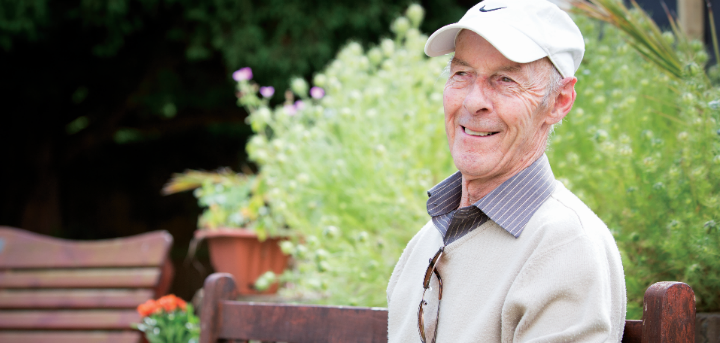 Our dementia therapy and support service is starting a new group in Crediton.
Reminder Finders is setting up a new group which offers cognitive therapy and support to people with a recent diagnosis of mild to moderate dementia. The sessions can improve memory, concentration and mood and encourage communication and peer support, helping people and their carers live well with dementia.
The group will start on the 24th of June, and will meet every Monday thereafter from 10:00 until 12:30 at Crediton Congregational Church.
Find our more about Reminder Finders