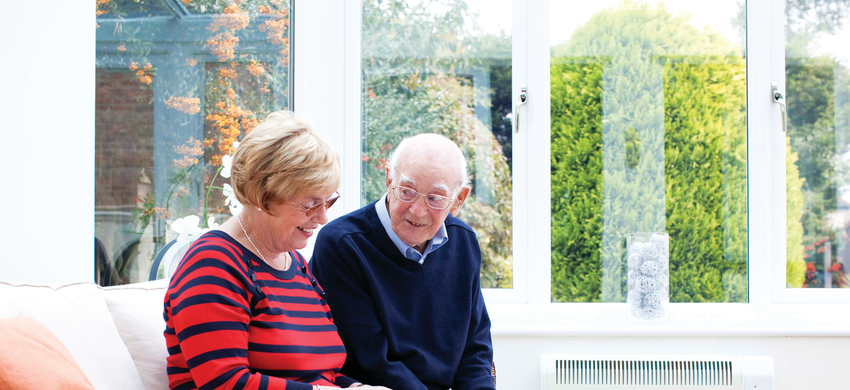 As a volunteer connector you could provide support for an older person in Mid Devon
What do volunteer connectors do?
Volunteer connectors get matched with an older person in the community, and provide regular contact for six months, with a view to enabling the client to get out in the community, by joining local groups or clubs, supporting them to cope with changes they face in their day-to-day lives, and building self-confidence.
What you will get out of it
It's a great way to make a real difference to someone's life
You'll be giving something to your community
You get to be part of Age UK Mid Devon's volunteer team
Volunteers tell us they find the visits really rewarding
What is expected of me?
Volunteer connectors are expected to visit the client regularly. This usually involves a commitment of around 30 minutes to an hour per week, over a period of six months. Volunteers will also need to attend a short training session and provide references.
Interested in joining our volunteer connectors?
Follow the link to a brief form, and one of our advisors will get back to you. Alternatively, call us on 01884 255369