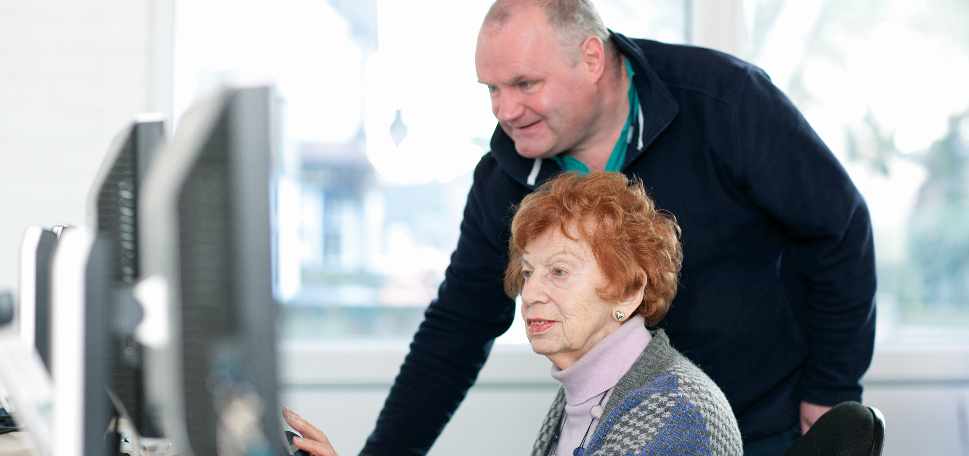 We offer informal IT sessions tailored to your individual needs
Regardless of your knowledge level, we can help you get to grips with IT and give you the basic skills you need to be able to:
write and send emails
browse the internet
make phone and videocalls using Skype/Facetime
shop online
use a new phone or tablet
organise your files - such as photos or music
learn about internet and computer security
Sessions take place at the Haven Centre, and are charged at £5.00 per hour.
Home visits are available, and are charged at £7.50 per hour.
For more information, or to book a session, call us on 01884 255369, or fill out the form below.
IT Skills enquiry
Follow the link to make an enquiry, and one of our advisors will get back to you. Alternatively, call us on 01884 255369
Helpful information on other websites