Save our community transport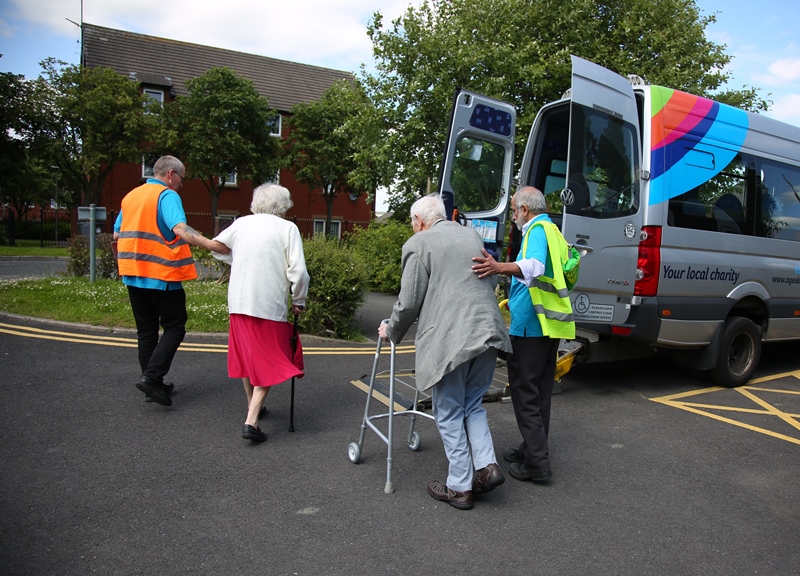 Most of us take daily tasks like shopping, hospital appointments and seeing our friends for granted. But for many older people these tasks would be impossible without local minibus services.
The Department for Transport is planning to change the rules for minibus services, which will mean minibus drivers (including those who work for local Age UKs) would need expensive licences.
The changes mean that lots of services would have to close. But the older people who use these minibuses often rely on them to carry out day-to-day tasks.
We're urging the Department for Transport to reconsider their proposal and help keep these services running.
Many MPs don't know this change is happening. If lots of us write to our MPs, they'll be more likely to put pressure on the Government to change their minds.
Protect isolated older people
Let your MP know what's happening and ask them to stop this change.