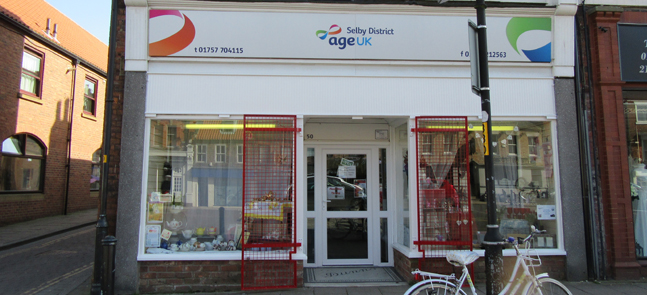 Looking to bag a bargain, declutter your life, or volunteer?
You can do all three at our charity shop in Selby.
About our shop
Age UK Selby District's shop is located on 50 Micklegate, Selby. It's a great place to find bargain clothes, books, DVDs, household goods, and even small items of furniture.
Donating to our charity helps provide goods and services for people who might not otherwise have access to them. 100% of profit from our charity shop goes towards supporting the elderly and vulnerable in the Selby District.
We welcome any quality goods you wish to donate. Unfortunately, we cannot take any electrical goods or large pieces of furniture.
To find out more about each of our shop, opening hours, what they stock and how to donate items, click on the shops below for further details.
Volunteering at our shop
Our shops rely on volunteers for sorting stock, creating interesting window displays, and attending to customers. If you are interested in volunteering with us, please contact our Shop Manager, Dionne Morley on 01757 704115.
Our opening times are: Monday to Friday, 9:30am - 4:00pm, Saturday, 10.00am - 4:00pm
Thank you for your continued support.
Why not join us on Facebook?

You can keep up to date with all the latest news and offers from our charity shop and services. Click here to go to our page.
Shop with us online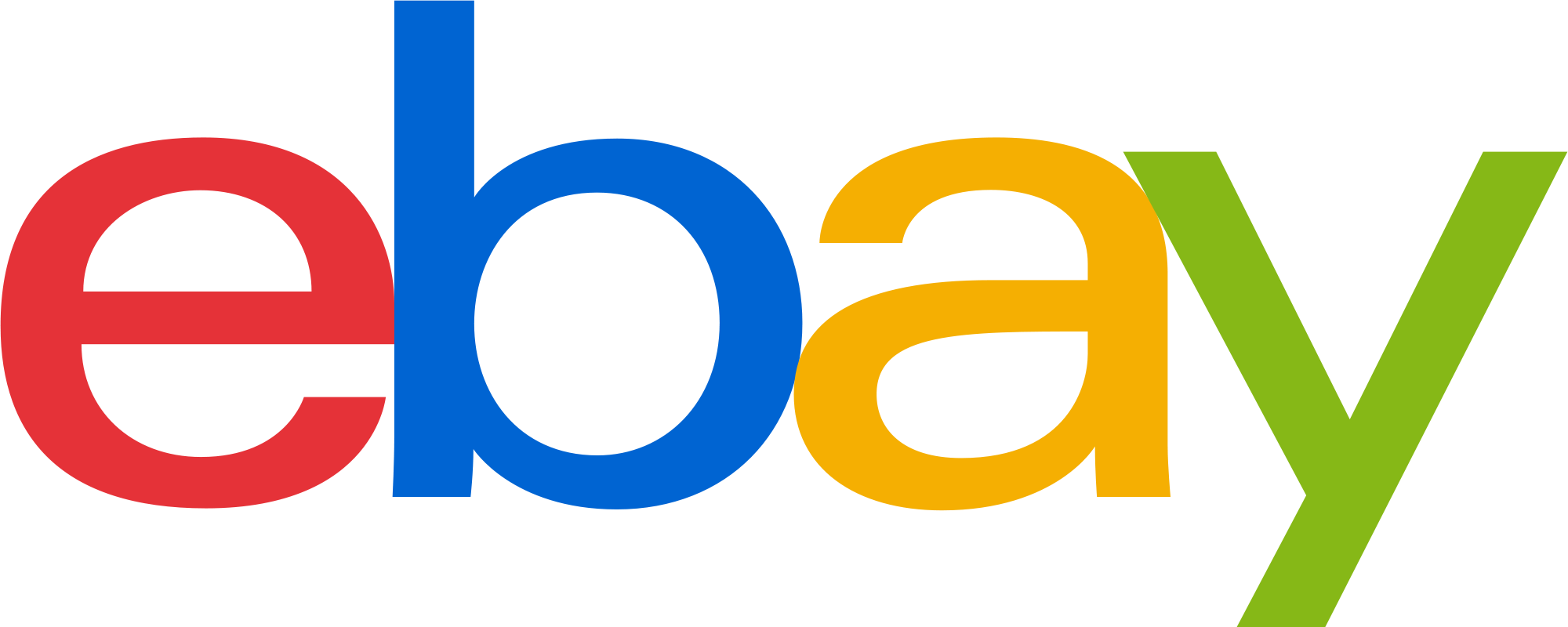 If you want to shop online from the comfort of your own home, why not visit our Ebay shop?