The Big Chinwag 2019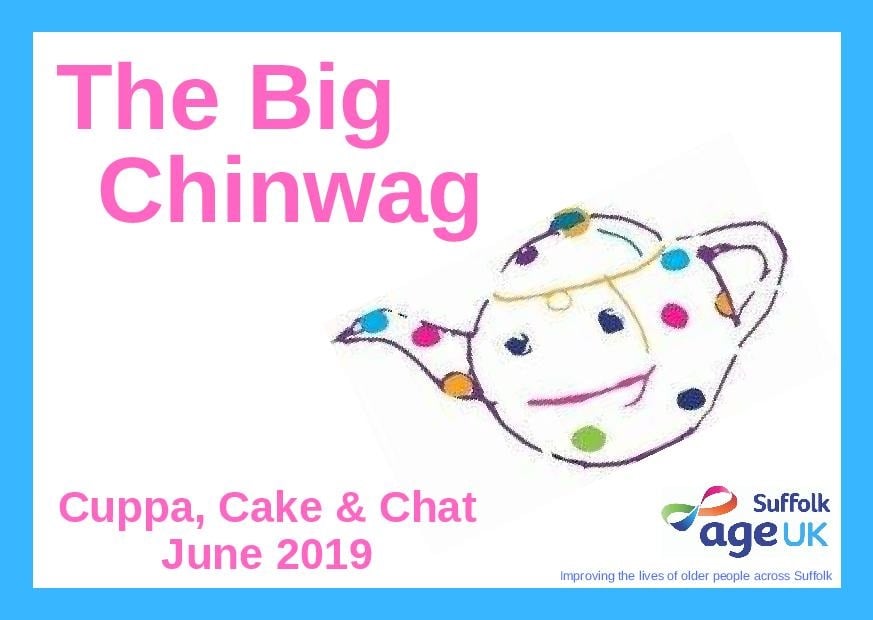 Published on 22 March 2019 12:11 PM
What is the Big Chinwag?

An excuse to get together for a chat with your friends, neighbours or colleagues. Host your own Big Chinwag 'coffee morning', invite everyone you can think of around to your home, workplace or community space for a cuppa and cake (who doesn't love cake?), a good old natter, and help us with our campaign to reduce loneliness & social isolation in Suffolk.
Why?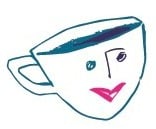 Over 17,000 people aged 65+ in Suffolk say that they are "often or always lonely" – not having a proper conversation with another person for days, weeks or sometimes months. By hosting a Big Chinwag you will be directly helping us to ensure that
#nooneshouldhavenoone by helping to fund vital and lifechanging support & services such as befriending, for lonely older people in Suffolk.

We can provide you with posters, collecting tins, balloons and stickers - plus charity information to help you on the day. We'll also include your Chinwag on our website, and on social media and will share all your posts and photos #bigchinwag2019.

When?

Whenever suits you – but we'd love to make a huge impact by having as many Big Chinwag's as possible throughout June – you could even host your event in celebration of Suffolk Day on Friday 21st June!

What sort of other things could I include in my Big Chinwag?

Simply host a coffee morning and charge or ask for donations for drinks and cake, or if you want to do a bit more why not consider one of these great fundraising ideas:

• Display one of our sweepstake posters and guess how many teabags there are!
• Invite older people from your street/community along to share their stories – we'd love to hear their stories too!
• Guess the weight of the cake competition
• Hold a raffle/tombola
• Book sale/clothes swap – any goods left at the end, can be donated to one of our charity shops around the county
• Host your own mini "Bake-off"


What do I do now?

Simply pick your date, decide what you are going to do, and let us know the details. Tell everyone about your plans!

Tell the fundraising team about your Big Chinwag!