Musicians on Call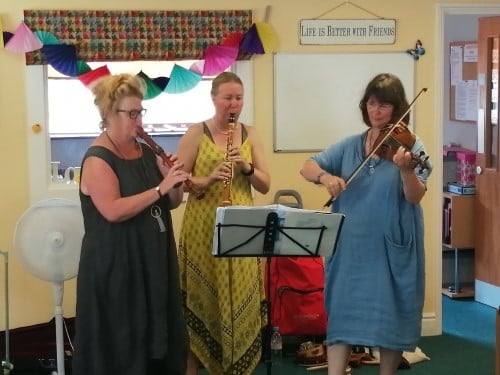 Published on 21 April 2020 04:33 PM
Musicians on Call has been an ongoing programme for the Orchestra of the Age of Enlightenment (OAE) for many years. The events see a small group of OAE players visit care homes, hospices and community settings around the country and perform, chat and make music with the residents in an informal way.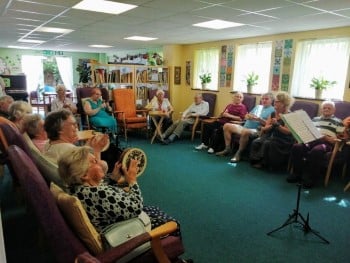 The OAE musicians play a variety of music, from renaissance to baroque and the popular music of today.
Now that the musicians cannot carry on in person, the OAE musicians are recording Musicians on Call from their own homes.
There will be weekly episodes spanning twelve weeks and they will be released every Wednesday at 4pm and then archived on the OAE YouTube channel.
Each episode will have a personal format. The musicians will introduce themselves directly, and will address what happened in the previous episode to add a conversational element. The audience are encouraged to join in the singing and music making, just as they would have done had the musicians visited in person.
These unique films provide the OAE one such opportunity to support the elderly through this difficult time.
The film will be available to watch for free here oae.co.uk/moc.